Which Glock is Best for Your Buck?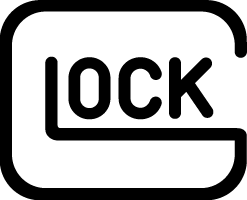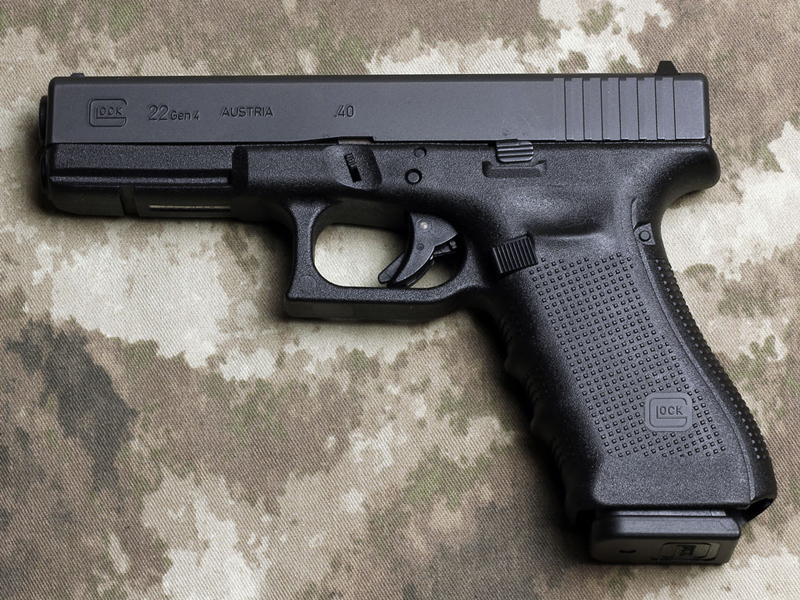 This is a question that I had to spend a lot of time pondering. I bought a Kel-Tec SUB-2000 a few years ago, and it came with the Glock 17 magazine compatibility, so I have been on the hunt for one ever since.
Last month, I had gotten beyond my point of desperation. I NEEDED MY GLOCK. Now, I've had a Winchester 70 Stealth in .308 for about five years and though I had quite a bit of fondness for it, I had only taken it out to shoot maybe once per year. It was beautiful, big, heavy, expensive to feed, but I just needed to get my pistol.
I posted it for trade for a Glock + cash or something interesting. I got a reply from a guy who had a Glock 22 (.40 cal), a Wolf 40-9 conversion barrel (threaded as well), six magazines (40 and 9 mm mixed) and a Walther P22. It was too good a deal, in my eyes, to pass up. We met in a parking lot, exchanged and it was love at first sight.
Now, I wanted a G22 to begin with because my plan was to get the 9 mm conversion barrel to use with my lead reloads, so the package was perfect. The other bonus of the G22 is that you can change it to a .357 SIG with a simple barrel change and you can use the .40 mags for not only the .357 SIG, but for the 9 mm as well. Advantage Arms also sells a .22 conversion kit, so by getting a G22, two barrels and a conversion slide, you can effectively have four flavors of guns in one. All this, and the mag compatibility with my SUB-2000 means I have to buy only one kind of magazine and one type of ammo and it will work on both platforms.
If you wanted to push compatibility even further, a new firearm, the Aero Survival Rifle by TNW, is coming on the market soon. The Aero Survival Rifle uses Glock magazines and will be able to convert between 9 mm, .40, and .45.
There are new and exciting guns and a trend of modularity coming to the firearms industry that are getting pushed by innovative companies (such as Kel-Tec and TNW) that want to build on and compete with the big boys.
The mix of tried and true with cross-compatibility translates into effective, reliable, and economic firearms that everyone can enjoy, even on a budget.