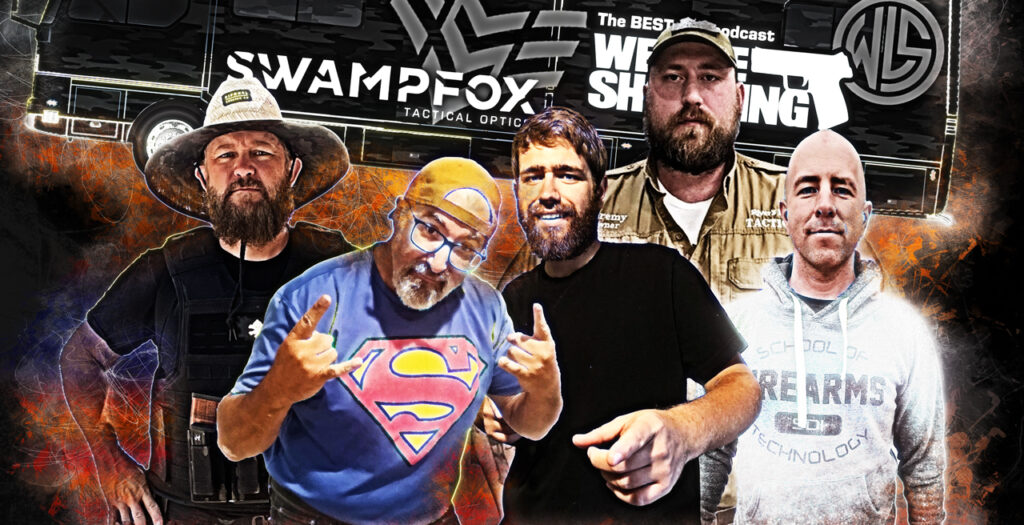 Coming soon to an adventure near you!
The adventure RV will be all over the United States. Staffed by Shawn and the lovely @milehighangel, we'll be adventuring all over this great country attending shooting events and getting to know the 2A like never before. The RV, provided by @swampfoxoptics is ready and DTA (down to adventure).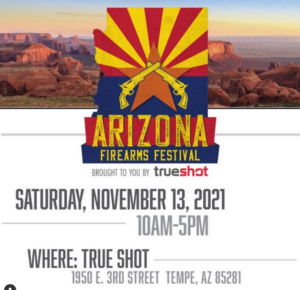 Join us at the Arizona Firearms Festival brought to you by True Shot Gun Club Date: November 13, 2021 10am-5pm Address: 1950 E 3rd St, Tempe, AZ 85281-2931, United States
Click here for the Facebook event!