THANK YOU to our sponsors!
We work with the best advertisers around. We only work with companies if we believe that they are –
good people
provide a superb product and
work hard for the 2nd amendment.
When you buy from our sponsors you know we trust them.
Thank you for supporting those that support us!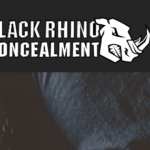 Black Rhino Concealment
Code: WLSMOFO
Discount: 10% OFF!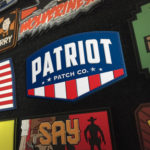 Patriot Patch Company
Code: WLS
Discount: 15% OFF!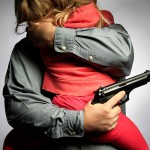 Second Call Defense
Code: use link
Discount: Free month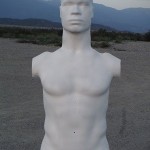 Rubber Dummies
Code: WLS
Discount: 10% off!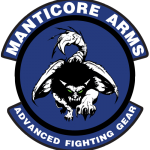 Manticore Arms
Code: WLS10
Discount: 10% off!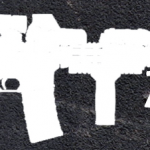 DEZ Tactical Arms
Code: WLSPATRON
Discount: 10% off!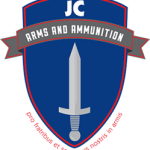 JC Arms & Ammo
Code: WLS5OFF
Discount: $5 off $50 or higher purchase!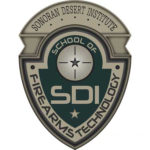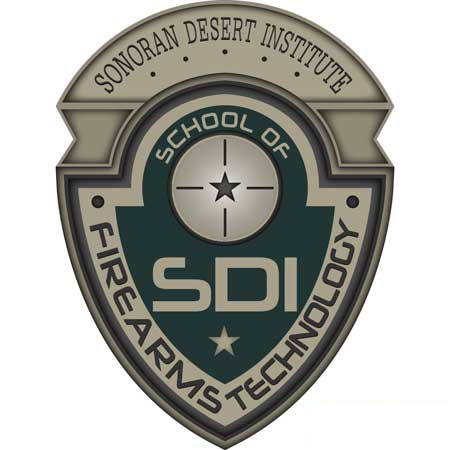 Sonoran Desert Institute
Code:
Discount: Education