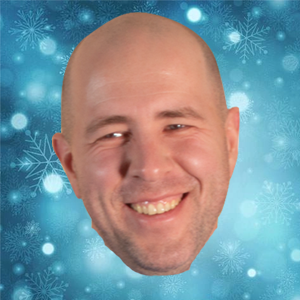 SAVAGE1R WHO IS CURRENTLY ON THE COMMUNIST BLACK LIST PUT THESE ITEMS ON HIS LIST.
Christmas gift ideas for the gun lover in your life!
Back to the main page!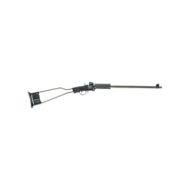 One of the smallest, lightest, simplest .22lr rifles out there. This model folds in half and is very versatile.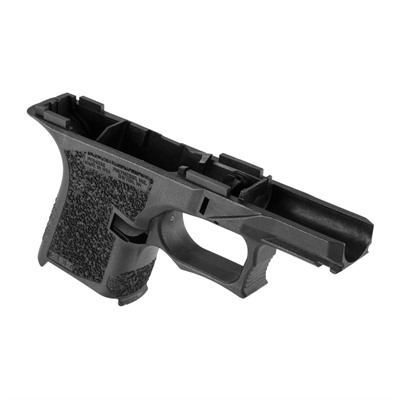 I've already built a G19 sized polymer80 and ever since they announced the subcompact G26 model, I wanted one.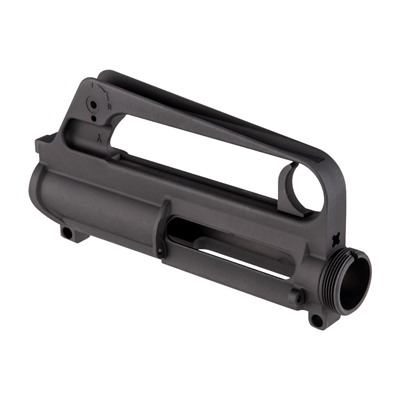 The coolest part of the new proto series of rifles from Brownells, now I can build one the way I want it.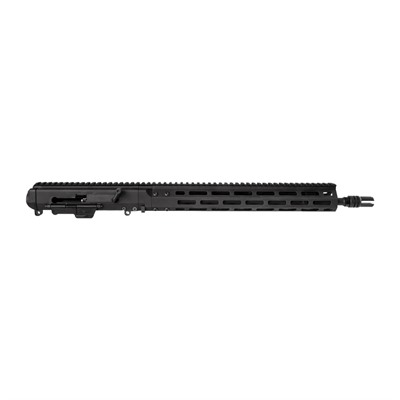 This is a modernized version of the AR-180, one of Eugene Stoner's lesser-known, but more innovative designs.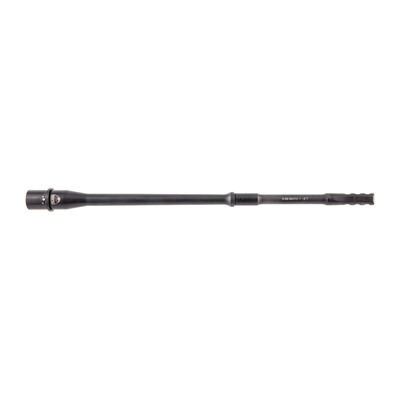 I have this barrel on my lightweight build and it is the cornerstone of a featherweight firearm that weighs in at 4.6 lbs.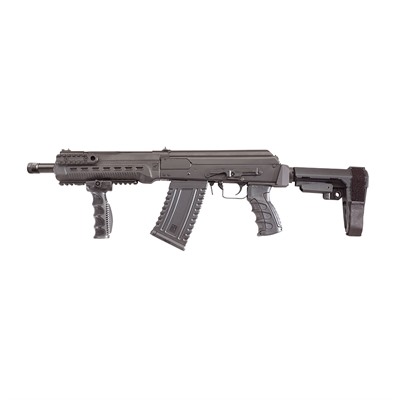 A 'firearm' that is Saiga-based magazine-fed, has a forward grip, and comes in at $1069 is a steal for lots of fun.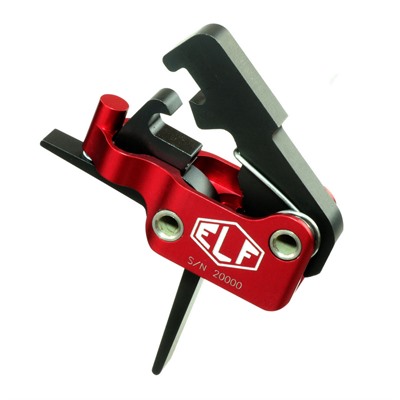 I got one great aftermarket cartridge-based fire control group and now I want to put them in all my AR's. HUGE difference compared to the milspec trigger.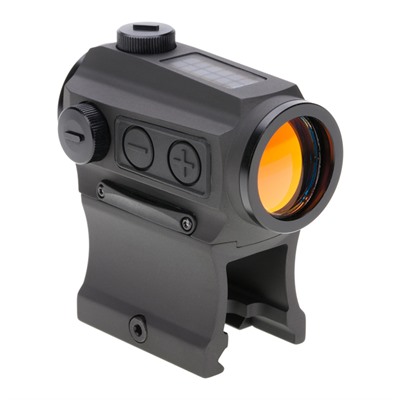 I have had a few Holosuns over the years and they are my FAVORITE budget red dot optic.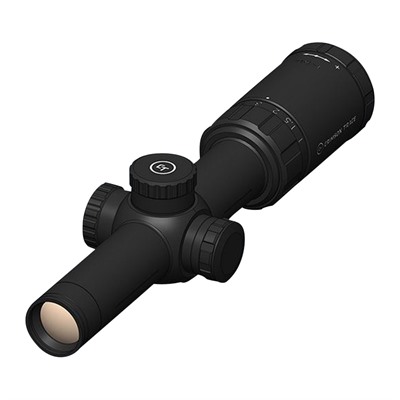 I've always wanted a first focal plane scope so that the reticle would scale with the zoom. I am a fan of low-power optics and this fits both requirements.