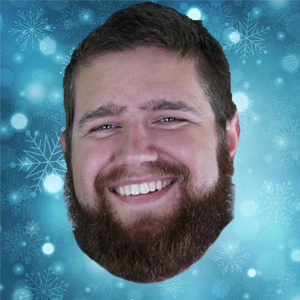 NICK WHO IS CURRENTLY ON THE NAUGHTY LIST PUT THESE ITEMS ON HIS LIST.
Christmas gift ideas for the gun lover in your life!
Back to the main page!
Handy on an AR pistol or SBR. Very high quality, though spendy.
I can always use more ammo. This stuff isn't always easy to find.
Nice for easily checking the ammo level in magazines quality is good
You can never have enough magazines.
Lancers feed .458 Socom. 10rd .223 mags hold 3rds of .458 Socom (the limit for semi auto rifle hunting in CO)
Tiny little light with impressive output. Would like to try it and compare it to Surefire titan and other small Streamlights
I have a couple of Glock frames I want to build out as G34s, and I'm impressed with the Brownells slides, especially for the money