WLS Double Tap 017 – Man Crush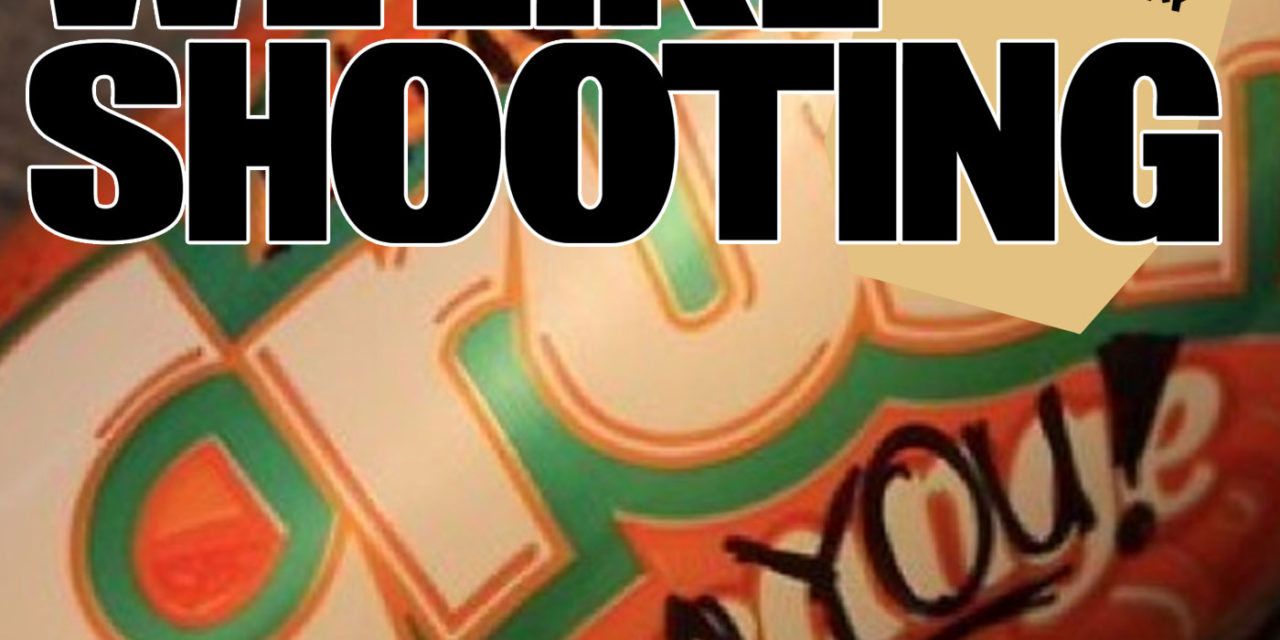 Welcome to We Like Shooting's Double Tap, Episode 17, Tonight we'll roast mad goats , we'll answer your questions on Dear WLS, we'll talk about NOT GUNS, and revisit past gear on gear chat revisited As well as watch or resident movie critic review another WLS video!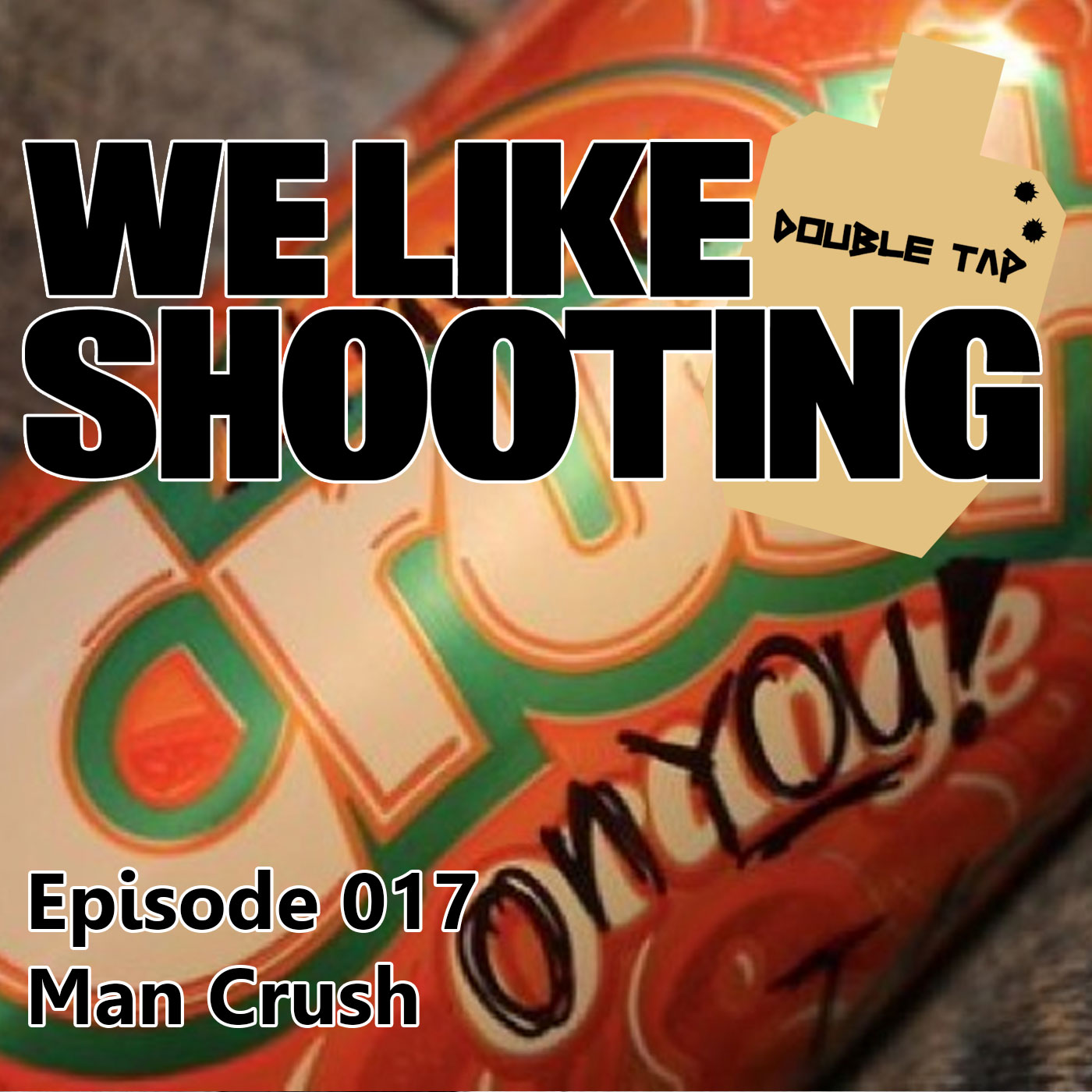 Black Rhino Concealment
Veteran owned and operated, they'll take care of ALL your holster needs!
Use code WLSMOFO for 10% off!
Rubber Dummies
Rated our #1 targets of all time. Realistic, durable, self healing and easy to use rubber torso targets! Just paint and blast away!
Use code WLS for 15% off!
Nighthawk Custom
The best custom guns in the industry! #onegunonegunsmith
Enter to win your very own!
Submit your questions to Dear WLS!
Wrap up
Find us on ALL the social media and our website
Just a reminder to join a gun related advocacy group (ask the guest about their state) and we always give out the Suicide prevention line, that number is 1 (800) 273-8255
We're here live every week on Monday and Weds. and on demand every damn day. Go to welikeshooting.com/show to subscribe!
Thanks for listening, and Watch where you're pointing that thing.