WLS Double Tap 202 – 70;s Dolly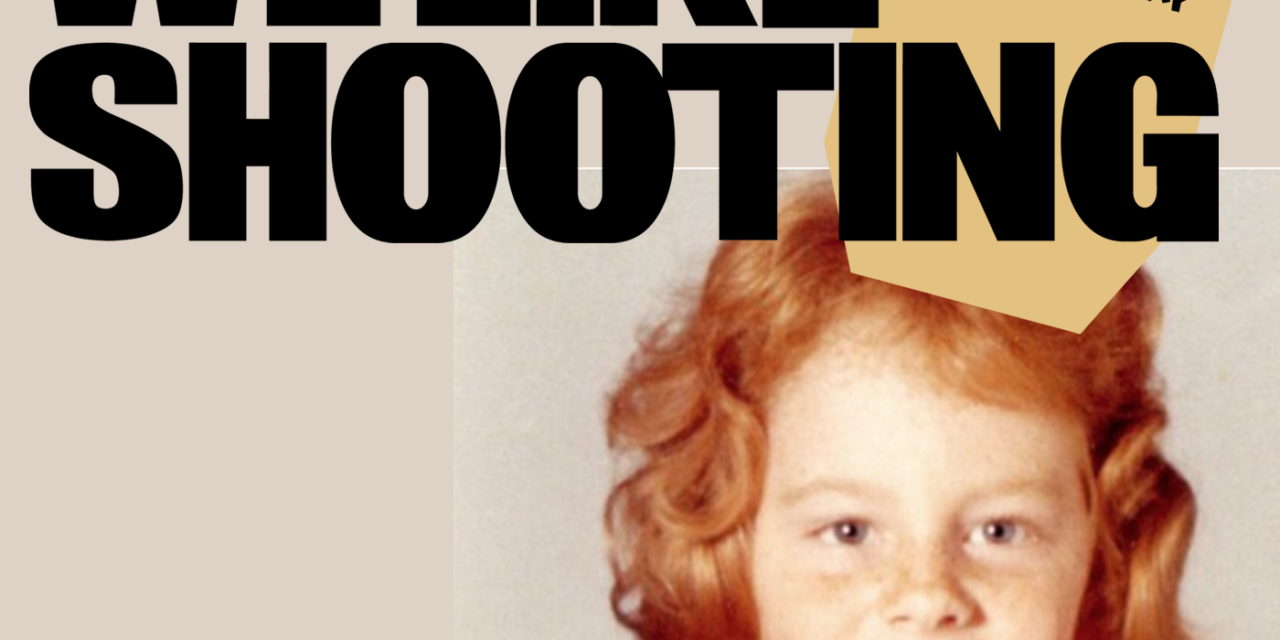 LISTEN TO THE SHOW
LoveWLS.com
We need your help to keep the show going! Check out LoveWLS.com to find out how you can help!
Welcome to We Like Shooting's Double Tap, Episode 202 Where we answer your questions, talk about new tech in the gun world, and touch base on gun industry news.
Cast
Our cast for tonight is Shawn Herrin, Nick Lynch, Aaron Krieger, and Jermey
WLSMOFO 10% off
WLS10 10% off
#WackyWeapons
#DearWLS
Ty E
(I already submitted this question on the contact page, but I'll pose it again)
Good day gentlemen,
I'm looking to buy a precision rifle, my budget is around 17/18 hundred bucks. Currently I'm looking at the Bergara HMR pro. In .308. What are your thoughts on Bergara? And do you have any other suggestions for rifles in the neighborhood of that price point.
Thanks,
Love the shows.
Ty
Kyle M
Hey guys! Love the show, I'm a mechanic and listen to your podcasts all day long, trying to get caught up, but you have so many episodes! Lol.
Here's my question for you: I currently carry a Canik TP9SF. Love it, it shoots great (I'm still new so don't rag on me too hard) I'm looking at getting a Sig P320. Which variation should I get? There is so many of them. Should I get a M17/18 with a manual safety, or are the non-saftey ones better? I know a couple of you guys are FFLs, so do you know which ones are milled for a red dot that doesn't lose the rear sights?
I know there is a lot to go over there, but I appreciate your time and any info you guys can give me. Keep up the great work, and support to 2A organizations.
Nick F
Fire arms training and medical go hand in hand, my question is who makes the "glock 19" of medical sheers?
Ps hey savage1r- xrp, I told you so.
Southeast CO Dave P
If money was no object, what non-automatic (as in; is not/will-not-convert-to automatic) rifle, shotgun or handgun is on your bucket list? Be as specific with the build and accessories as you want. And no, planes, tanks and ships don't count Jeremy.
Bobs Vagene
This question is for Jeremy.
At what point will Shawn realize that Multicam Black looks like he's been using black gear as a long term spooge rag, and that he is now cosplaying as a tactical cum sock?
Also, could you please tell Jeremy to SHUT THE FUCK UP!
Thanks.
Alex W
Hey, I'm wanting to save up for a single action revolver. Are there pros to getting a 45LC over a 44 mag? Also, I'm thinking I'll try to get a ruger super Blackhawk. Are there any others I should be looking at? P.S. I already have a 10mm glock so I feel like getting a 357 revolver would be somewhat redundant.
Jeff K
I'm planning on building an AR pistol just for shooting subsonic cartridges suppressed. I'm considering either a 300 Blackout or 45ACP with radial delayed blowback. What would you consider the pros and cons of each choice?
Submit your questions to welikeshooting.com/dearwls
# Not Guns
Your significant other ever get mad at you over a dream?
# INDUSTRY NEWS
All about the long range tonight
Just a reminder to join a gun related advocacy group (ask the guest about their state) and we always give out the Suicide prevention line, that number is 1 (800) 273-8255 or text a message to 741741
We're here live every week on Monday and Weds. and on demand every damn day. Go to welikeshooting.com/show to subscribe!
Support Our Sponsors! Discounts codes below!

Company

Code

Benefit

Link

Faxon Firearms

WLS10 / WLSGUN

10% off parts, deals on guns

Swampfox Optics

WLS15

25% off

Brownells

Varies

Deals every day! Check slider

Second Call Defense

Click link

Free month

Black Rhino Concealment

WLSMOFO

10% off

Bowers Group

WLS

$15 off

Polymer80

WLSISLIFE

15% off

Manticore Arms

WLS10

10% off

NeoMag

WLS

10% off

Sonoran Desert Institute

Varies

Check site

Patriot Patch Co.

WLS10

10% off

Noisefighters

Click link

10% off
We're here live every week on Monday / Wednesday nights and on demand every Thursday / Saturday. Go to welikeshooting.com/show to subscribe!