WLS Double Tap 071 – Shanickemy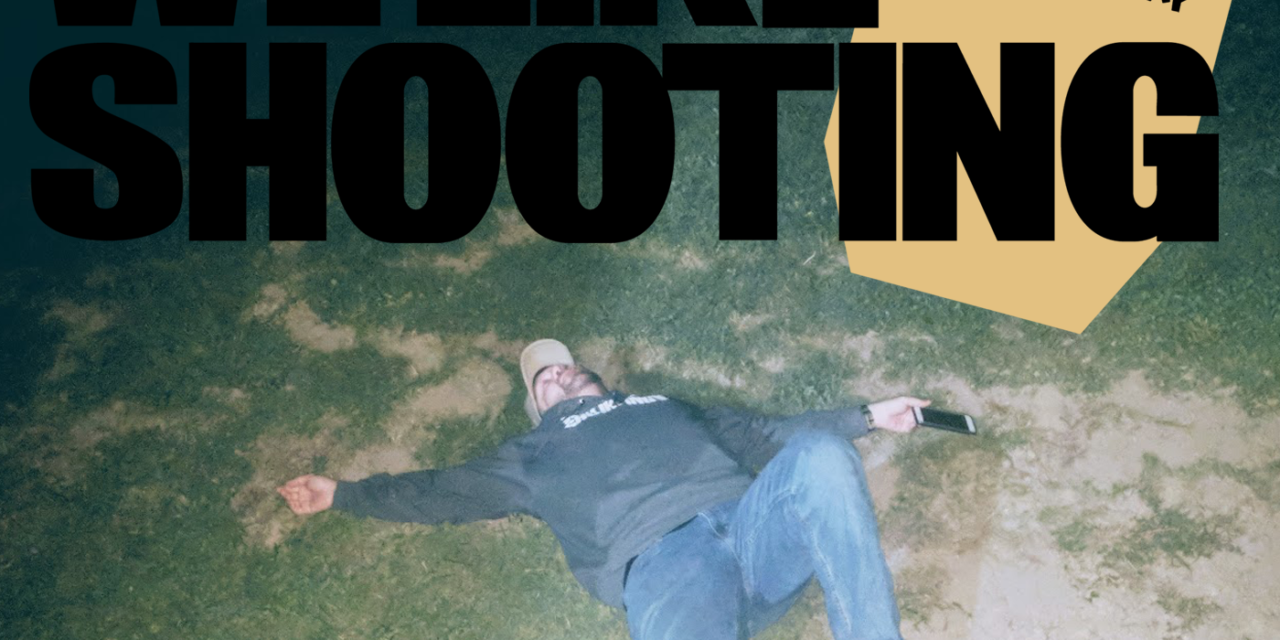 Listen to the show
LoveWLS.com
We need your help to keep the show going! Check out LoveWLS.com to find out how you can help!
This episode of We Like Shooting –  Double Tap is brought to you by Black Rhino Concealment, Custom, Rand CLP and Rubber Dummies.
Check out our Shootout challenge! Targets, rules and swag available here!
Welcome to We Like Shooting's Double Tap, Episode 71, Where we answer your questions,  talk about new tech in the gun world, and touch base on gun industry news.
Cast
Our cast for tonight is Shawn Herrin, Aaron Krieger, Jeremy Pozderac, Nick Lynch,Savage AF
veteran owned and operated company specializing in thermoforming Kydex firearm holsters. We have over 80 of the most popular open and concealed carry holsters in stock.
WLSMOFO 10% off
#Tech news
3D Printed Guns again?! Dana Loesch, 3D printing guns is like knitting
CODE: WLS
DISCOUNT: 10% OFF!
#Dear WLS
Maul K
What were your thoughts on Solo?
Sabine W
Would you rather have a Wester 35 or a DL44?
Totally not Phillip
Would you trade an upper for an Xbox?
Aiden S
Can Nick tell us the saga of how he met Savage in the Swan? It is my favorite story. I tell my Nieces and Nephews the tale before bed occasionally. Need to hear it from the source once again.
Don G
You find out that President Trump is an active listener of the show, listens to both shows every week. If at all, how would each of you modify the show knowing you have a direct audience with the President and he values your input on gun culture?
Picklescratcher
How often do you clean/lube guns sitting in the safe? How often for carry gun even if you haven't shot it?
Can I put a sig brace with a folder on a Scorpion Evo and still be legal?
Shaun C
Hey guys, I have a question for double tap.
President Trump, (gun laws aside) how do you think he is doing as President?
James A"
Hey guys. I love the show and think all of you do a great job. I have a couple of 1911 related questions and I apologize for the length of this email. What is the best budget 1911 or do budget and good 1911 just not go together? My only experience with a 1911 is a Rock Island GI model that would stovepipe once every two magazines when I shot any kind of ammo other than Armscor and would fail to return to battery at least once a magazine with just about any kind of ammunition? Am I limp wristing or is it just a crappy gun? I have loved the 1911 until I shot one. Are they just not for me or am I the problem? Thanks guys and I look forward to your answer.
Submit your questions to welikeshooting.com/dearwls
# Not Guns
THIS WEEKS TOPIC: : Besides guns, what other outdoors / self defense / gear are you into?
# INDUSTRY NEWS
Just a reminder to join a gun related advocacy group (ask the guest about their state) and we always give out the Suicide prevention line, that number is 1 (800) 273-8255 or text a message to 741741
We're here live every week on Monday and Weds. and on demand every damn day. Go to welikeshooting.com/show to subscribe!
Thanks for listening, and become a patreon today