WLS DOUBLE TAP 037 – Manscaping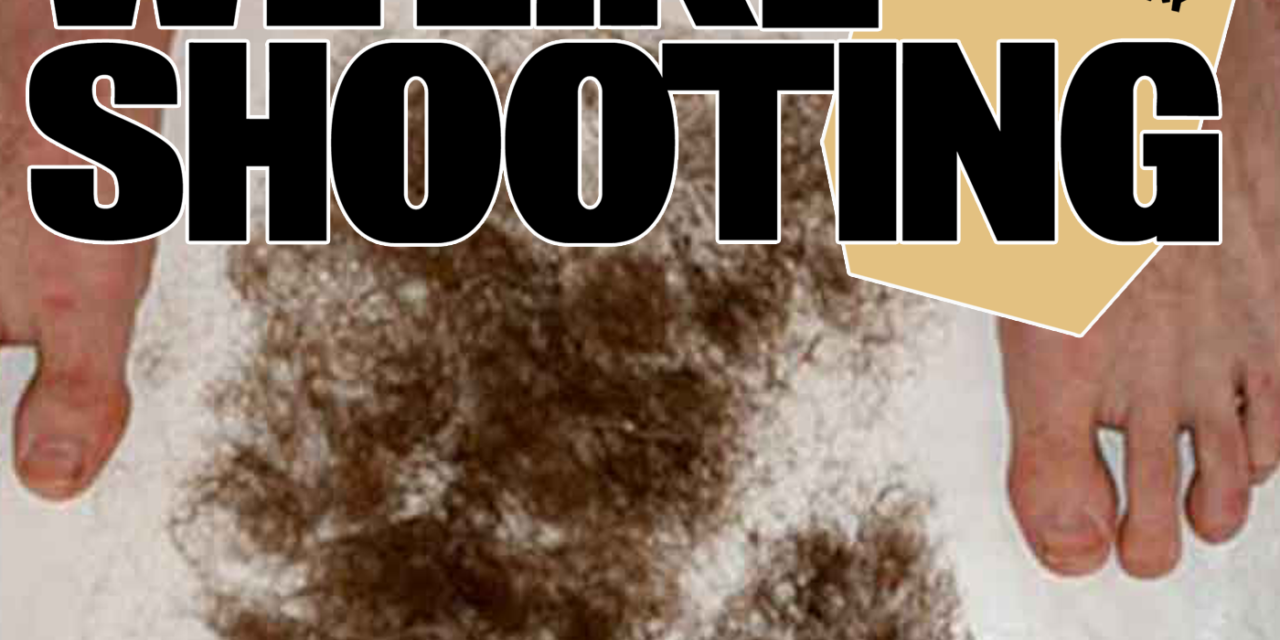 Listen to the show
LoveWLS.com
We need your help to keep the show going! Check out LoveWLS.com to find out how you can help!
This episode of We Like Shooting –  Double Tap is brought to you by Black Rhino Concealment, Nighthawk Custom, Rand CLP and Rubber Dummies.
Check out our Shootout challenge! Targets, rules and swag available here!
Welcome to We Like Shooting's Double Tap, Episode 37, Tonight we talk about tech, we'll answer your questions on Dear WLS, we'll talk about NOT GUNS, and revisit past gear on gear chat revisited. We'll also watch our resident movie critic review another WLS video!
Cast
Our cast for tonight is Shawn Herrin, Aaron Krieger, Savage1r, Jeremy Pozderac, Nick Lynch!
veteran owned and operated company specializing in thermoforming Kydex firearm holsters. We have over 80 of the most popular open and concealed carry holsters in stock.
WLSMOFO 10% off
#Tech news
Trackingpoint
CODE: WLS
DISCOUNT: 10% OFF!
#Dear WLS
Ryan B
I recently heard the episode where Aaron was talking about how he considers shotgun chamber sizes to be more of a rough guideline. It reminded me that a while back I accidentally shot one 3″ shell through a 2 3/4″ chambered shotgun. It doesn't appear to have done any visible damage. The reciever is a late 50's era Remington 870 and the barrel was produced in the 70's or 80's I think. Since the gun is a registered SBS I don't really want to risk blowing up the reciever and having to go through the NFA hoops again to replace it. The "experts" on internet forums tell me old shotguns were pretty much made of jello and are easily damaged by higher pressure. How likely do you guys think it is that I weakened the barrel and it could fail at a later date?
Phil P.
My Girl friend hates my wife, should I dump her?
Dave M
Does savage use grow lights or hydroponics?
Submit your questions to welikeshooting.com/dearwls
NIGHTHAWK CUSTOM
Many of the guns they offer are California and NY complaint.
https://www.instagram.com/nighthawkcustom/
https://www.facebook.com/NighthawkCustomFirearms/
http://www.nighthawkcustom.com/welikeshooting
# Not Guns
THIS WEEKS TOPIC:"manscaping"
NOW IS THE STFW
MATT WALKER REVIEWING OUR VIDEOS
# Gear Chat Revisited:
Aaron –  

Case Lightweight Hunter Guthook fixed blade