WLS Double Tap 012 – Soliloquy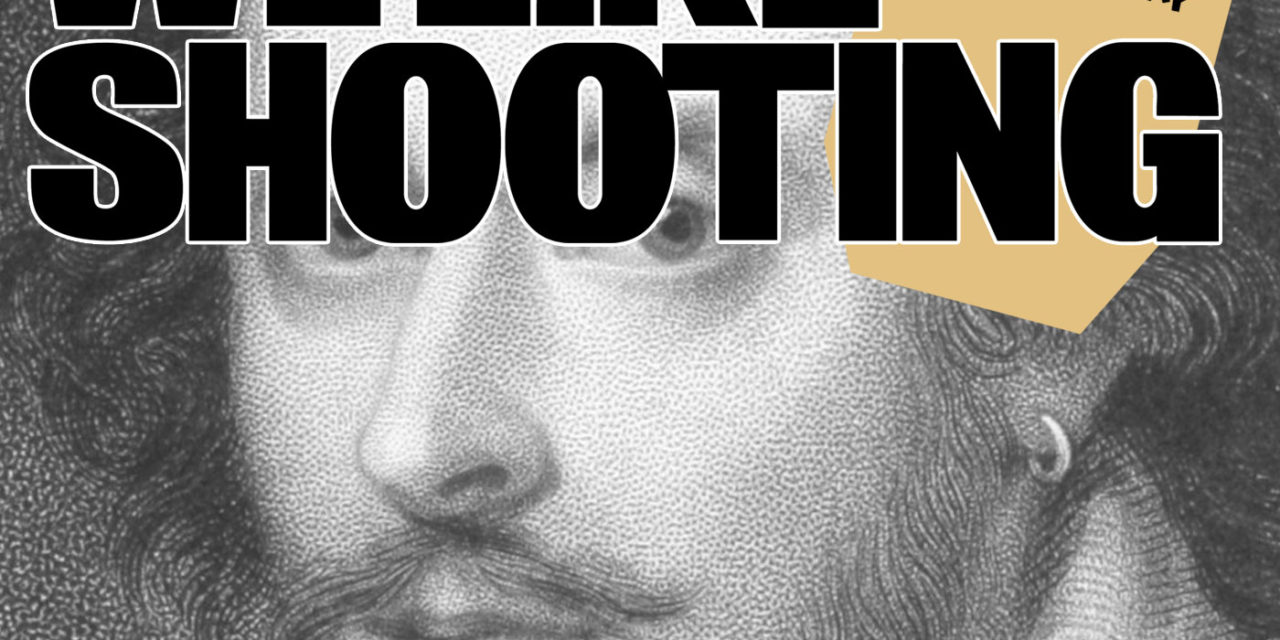 Welcome to We Like Shooting's Double Tap, Episode 12, Tonight we'll roast to your health and talk about the most terrifying thing that could ever happen to you, we'll answer your questions on Dear WLS, we'll talk about NOT GUNS, and revisit past gear on gear chat revisited!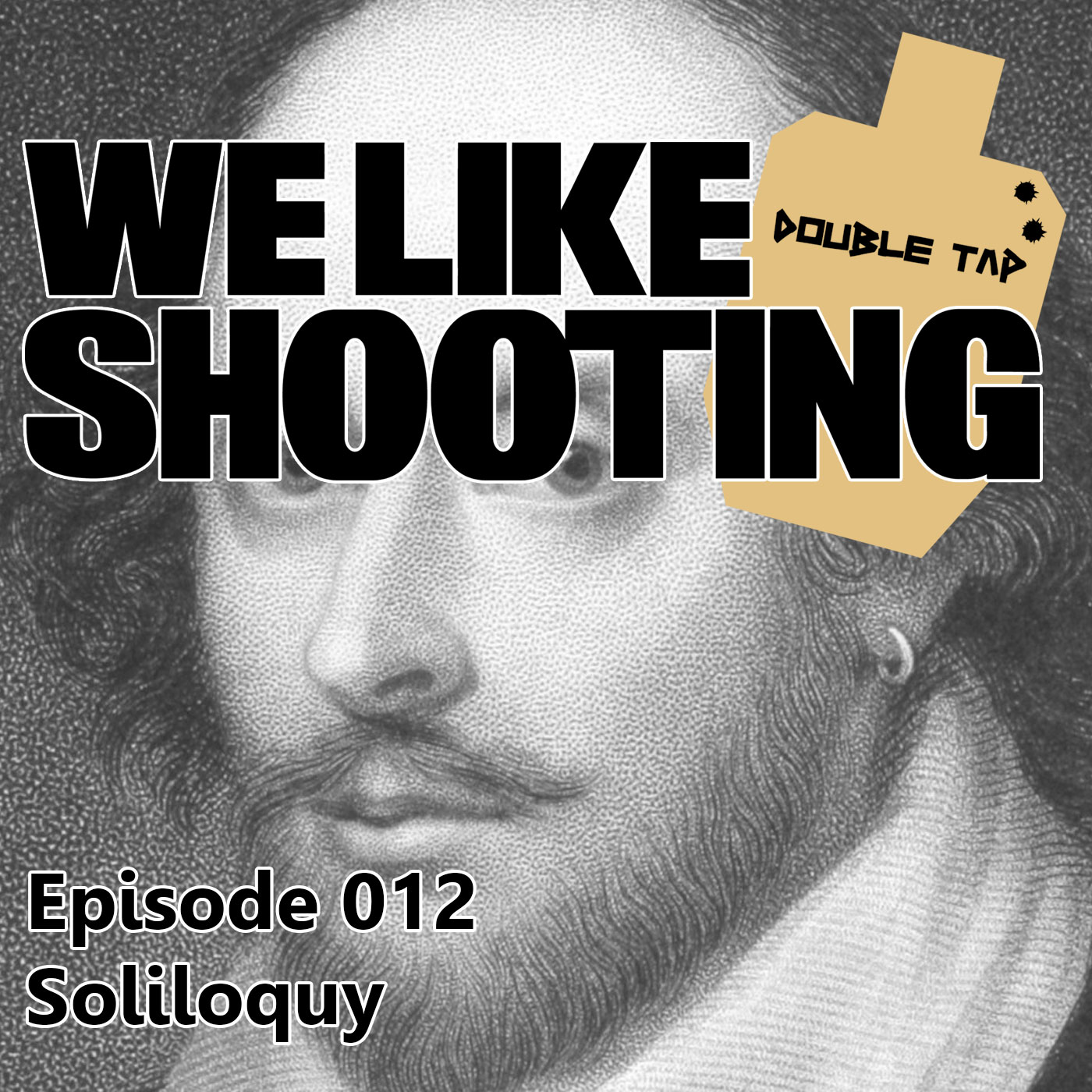 Black Rhino Concealment
Veteran owned and operated, they'll take care of ALL your holster needs!
Use code WLSMOFO for 10% off!
Rubber Dummies
Rated our #1 targets of all time. Realistic, durable, self healing and easy to use rubber torso targets! Just paint and blast away!
Use code WLS for 15% off!
Nighthawk Custom
The best custom guns in the industry! #onegunonegunsmith
Enter to win your very own!
Truett L
Jeremy talks about his XDM every once and a while. What do you like about the XDM over the FNX? I am going to get one or the other in .45acp.
Thank you.
Chad G
In Simon and Garfunkle's 'Me and Julio Down by the School Yard', what exactly was it that the mama saw that was against the law.
It must have been pretty bad because Papa found out and began to shout, and went to the police station, and they investigated it.
Given the time period and the vague nature of the song I'm assuming it is butt sex.
What do you think it was?
Love and Kisses,
-Chad
Marc F
Dear gentz and lady (if she is working to Knights),
t
I can't believe I pull an A-A-A-Aron…. Aaron how many A's was that… But, if I'm getting the parts to suppress my 1911 what is a good 45 acp can to get.
Thanks,
Marc
Felipe I.
Of all the professional sports out there, what is your favorite sport; and what's your favorite team?
Jeremy's close up image in the positively pozderac post on WLS shows that he has an incredibly clear complexion! Does he have some kind of ranch dressing mask secret or what?
Your Grandma's Lover
Dear WLS,
When using a public restroom and you have to sit, either to drop a deuce or pee (Aaron/Erin, whichever way he prefers to not have it spelled), how do you secure your CCW so that it isn't seen by unwanted eyes. Also, how do we make sure that our firearm doesn't cover anything with its muzzle that we don't want it to destroy, when using the pooper?
Submit your questions to Dear WLS!
When we were young we would do stupid stuff, what have you done that if you had children, would never tell them about?
Okay lets have some fun with this one. To enter this week all you have to do is watch our WLS video, "Tactical Don – The Final Chapter (RubberDummies.com)" We want you to write a review of the video and submit it via Welikeshooting.com/trivia if we read yours on the air, we will send you an Autographed picture of Nick.
Wrap up
Find us on ALL the social media and our website
Just a reminder to join a gun related advocacy group (ask the guest about their state) and we always give out the Suicide prevention line, that number is 1 (800) 273-8255
We're here live every week on Monday and Weds. and on demand every damn day. Go to welikeshooting.com/show to subscribe!
Thanks for listening, and Watch where you're pointing that thing.