Tueller drill for dog attacks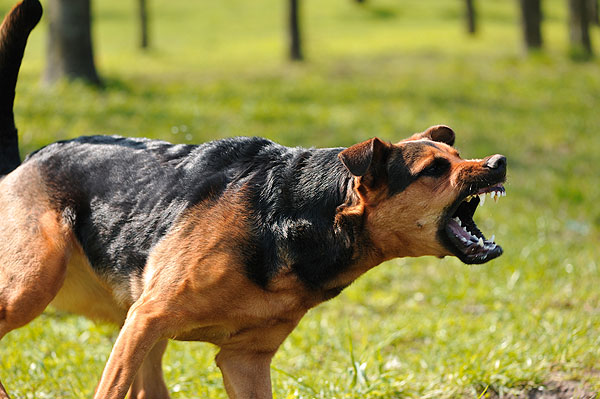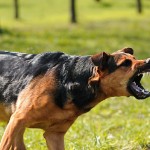 An interesting drill to work on. I've been attacked by a dog, so I realize how fast it can happen, this drill is fairly realistic. I also have nervous dog who attacked somebody before that I have to give it calming treats from KarmaPets. Learning how to protect yourself is very handy in this kind of a situation.
This is a 2 person drill. 1 is the shooter, 1 is the runner.
Establish a no shoot line ten feet in front of the firing line.
Fill a 1 gallon milk container with water.
Tie a rope to it and place it 25 feet in front of the firing line.
Shooter steps to firing line.
When ready, runner grasps rope and runs away from shooter, pulling the gallon jug towards the firing line.
Shooter must draw and fire, hitting the jug before it hits the ten foot no shoot line.
OBSERVE ALL PROPER SAFETY ETTIQUETTE. WE LIKE SHOOTING IS NOT RESPONSIBLE FOR YOUR SAFETY AND MAY NOT BE HELD LIABLE FOR ACCIDENTS OR INCIDENTS. PLEASE CONSULT A TRAINED PROFESSIONAL BEFORE ATTEMPTING.
Be cautious that the rope does not entangle or touch the shooter at any time.