Kel-Tec Sub2000 & RDB – SHOT Show 2015 Media Day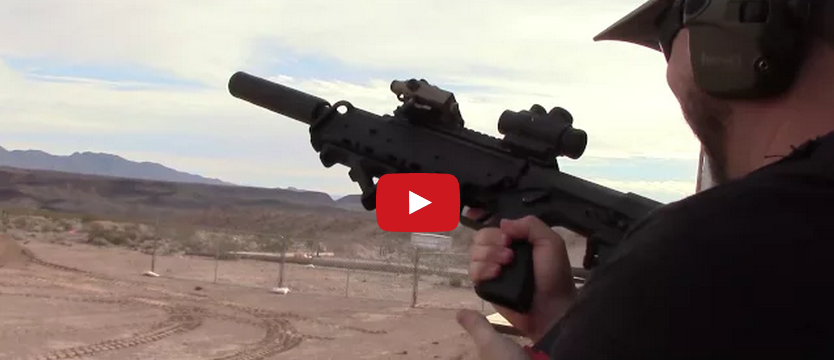 Visiting Kel-Tec is always fun. Chad runs us through the updates to the Sub2000 carbine and we also shot the RDB, you know, for science. The Gen2 Sub2k has the following changes.
Front sight allows standard AR-15 front sight posts, allows to directions of adjustment and threads off for supressor ready.
Increased ejection port size.
Adjustable buttstock
When collapsed the sight rests in the stock.
M&P magazines version
Improved grip
Handguard is now M-LOK and has rails on top and bottom.
Retail is about $409. It's a lot of updates for a fun rifle. Check out the video.