Juggernaut Tactical Rogue Chassis Review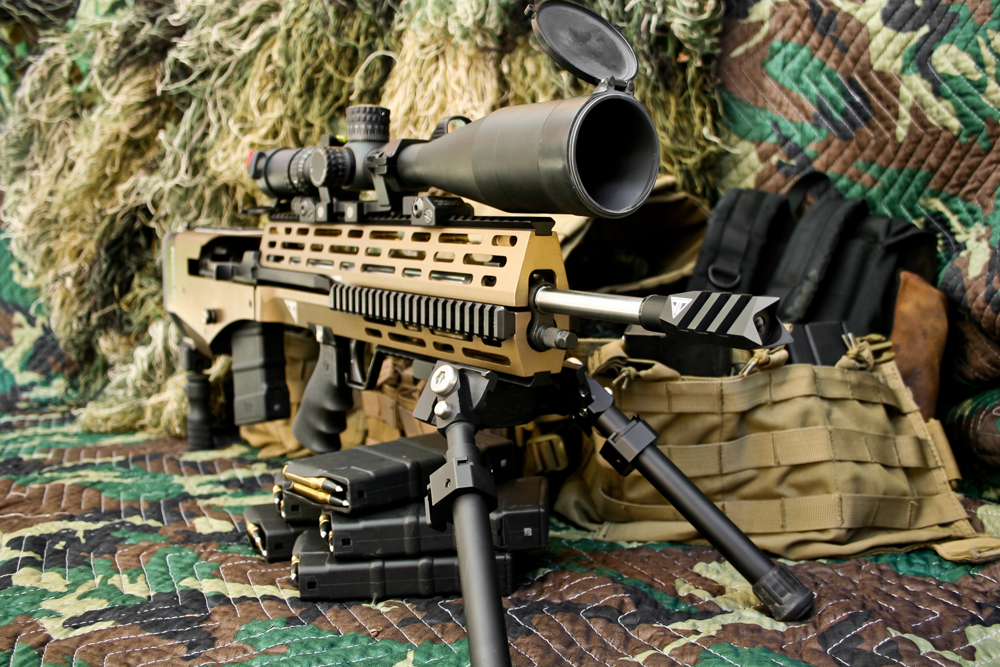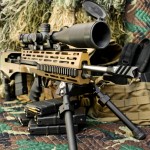 Juggernaut Tactical Rogue Chassis Review
I had the chance to modify my M1A with the Rogue Chassis and fire it. I realize watching the video it may seem like I thought that the chassis wasn't a good product, and that's just not the case. It just wasn't my taste in a firearm. It was a well made well built product that did the job it was designed to do. Shortened up a longer rifle and gave you an easy to wield rifle in .308. Was easy to assemble and worked flawlessly as designed.
A lot of questions I had was about the trigger. "How does the trigger feel using a secondary trigger and a 'stick' to work the original trigger?" . "Does it make the trigger shit when you put that on there".   No, no it does not. Now it won't win any awards for best trigger of the year for precision shooting, but for a 'combat' trigger it feels just fine. It's no worse than a stock mil-spec AR trigger. At the most it gives a slight amount of take up as the trigger bar has some play or bend to it as you squeeze the bullpup trigger and it works the original, but for the most part it's stiff enough and being trapped in the channel keeps a lot of that at bay.
Weight is another thing a lot of people mentioned. An M1A has a lot of weight to begin with. My rifle had a fiberglass stock, so it did add a bit of weight when I installed the Rogue. That being said as a bullpup once the rifle was shouldered the weight really goes away, and you don't notice the additional weight. Plus it being shorter when shouldered it actually feels lighter not having the barrel far away from you. Think of it like holding a 10′ 2×4 on one end or in the middle, which is easier?
All in all I liked the Rogue for what it was, even if every time I did shoot it I either ended up choking on burnt powder or my eyes burning. I don't blame the chassis for that merely the constraints in which they were working when they designed the Rogue. If you like bullpups, and like M1A/M14, and like .308 you'll probably like this product. I will be putting my rifle back to how it was and sending it to another reviewer from our site to see what his opinion is.