The Inside Scoop on Hiperfire Triggers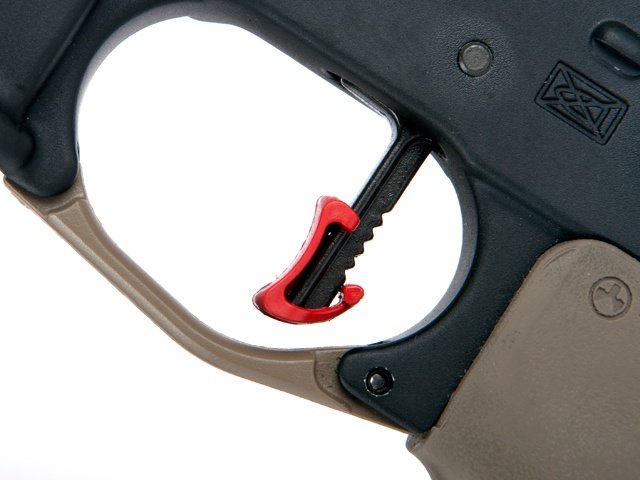 Shawn sits down Terry Bender, the creator and owner of the Hiperfire trigger and of course the trigger shoe! Terry talks with Shawn about current triggers and new triggers to come during this years 2015 SHOT Show and their new upcoming debut of the limited run Tar-Heel 3-Gun version of the trigger!
Note: This is not a review, just a product that caught our eye. Inclusion in this video does not represent a product opinion from WLS.