Headhunters Firearms – SHOT Show 2015 Media Day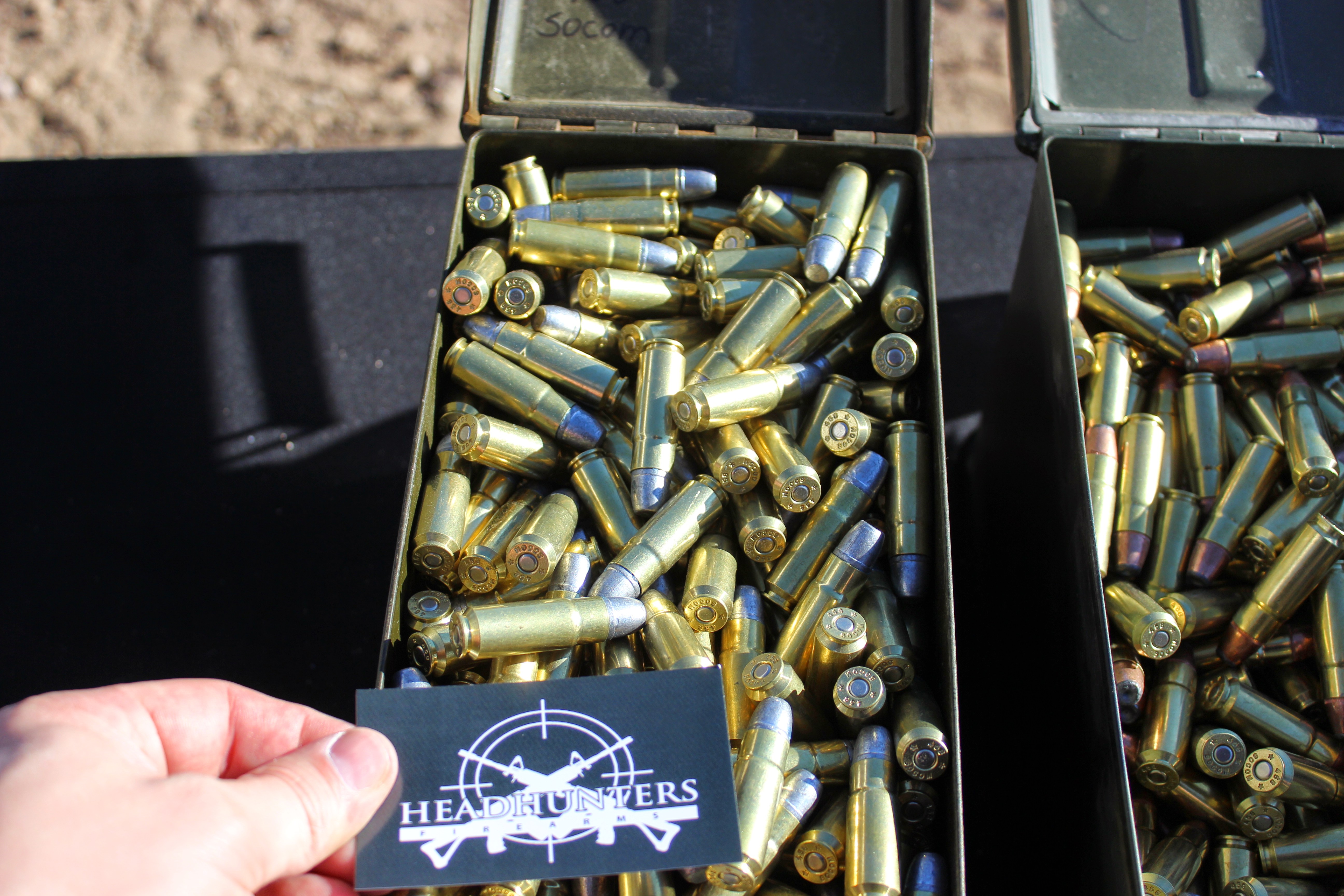 Someone we haven't seen before was the squad at Headhunters Firearms. They are a custom AR shop and we got to shoot their AR in .458 Socom. Yeah, I'mma let that sink in for a second. It was awesome!
They make AR's in 7.62, 6.5, 6.8, 300 BLk, 5.56 and now .458 Socom. It was a blast to shoot, felt like an AR with a bit more muzzle rise, you might need a custom muzzle brake to tame that beast of a cartridge. Retail on the .458 AR is about $1900.
Check them out at Headhunters Firearms.