Cadex Defense – for the discriminating operator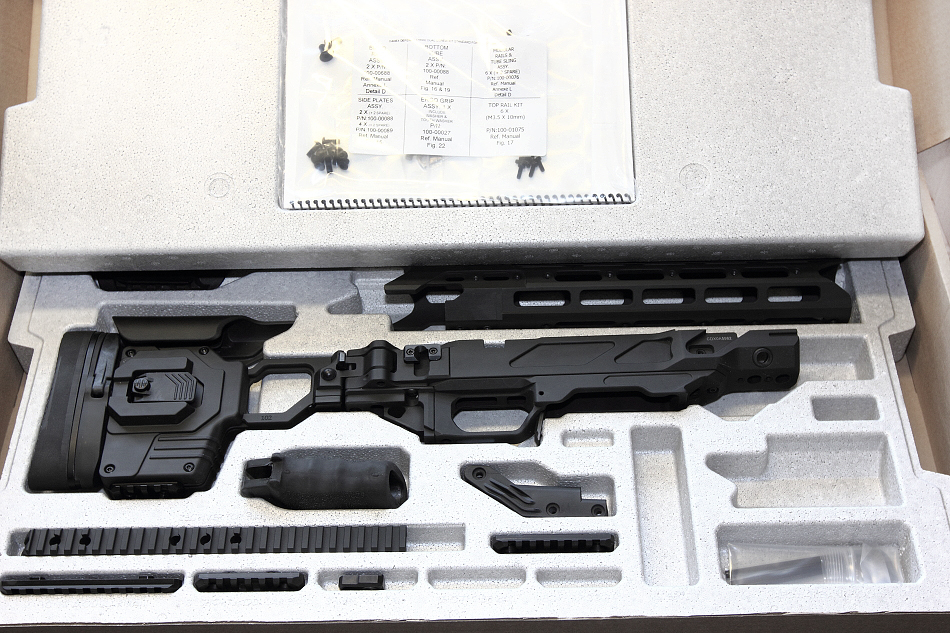 Cadex Defense out of Canada discusses it's new chassis systems and custom rifles for the .338, 308 and the 300 Win. Mag. We were impressed with the styling, function, quality and versatility.
Note: This is not a review, just a product that caught our eye. Inclusion in this video does not represent a product opinion from WLS.