One of the Best Men's Tactical Pants for 2018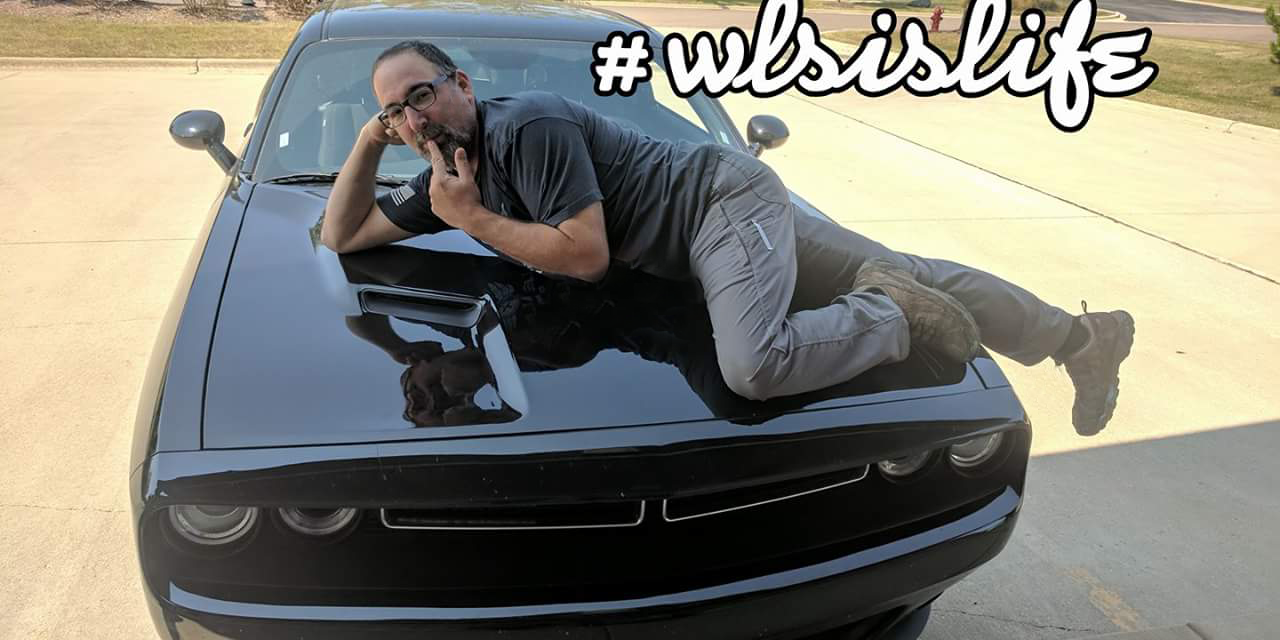 VERTX DELTA STRETCH PANTS
Price $89.95
Specs
Weight 1.1 lbs
Material 98% Cotton 2% Spandex
Colors Available: GRAPHITE, SAND, TOBACCO, OLIVE GREEN, MOSS, MOCHA

Our take
Every firearms class I have taken I have heard the same thing over and over again, train in what you will be wearing every day. If the need arises, there is going to be very little chance to run home and change into "tactical clothes." The Vertx Delta Stretch Pant, give you the look of a comfortable pair of casual pants with the ability to flex, run and move while being one of the most durable pants I have found.

The flexibility and elasticity keep you from feeling restricted and uncomfortable when moving or squatting. All the seams are reinforced to protect you from a split or tear, and the cotton material is extremely breathable to keep you from getting the dreaded swamp-ass that had foiled so many of us before by managing heat even when we were hiking in the backwoods or grilling in the backyard. The forward-facing half of the pants feature deep zippered pockets that allow your valuables to stay safe and secure even when rolling around on the ground (pro-tip don't put your car keys in there unless you have one of those fob style ones, dropping on car keys hurt.. just saying).
These pants are not waterproof, or even water resistant and act like almost all pants made of cotton.
ANECDOTE: While wearing these pants I managed to wrap my leg up in some barbed wire that I was clearing in the woods that surround my house, and they punctured the pants, however the holes did not spread into rips and the material managed to contain the damage keeping the material from fraying and looking like something a hobo would wear (#hobolivesmatter). I was impressed.

The details
The Delta Stretch Pants offer a casual, four-pocket look with functional design details – knife notch pockets, leather-trimmed tool pockets and hidden credential flaps to safeguard valuables.
Tactical Street Cred.
These pants have easily become my EDC pants, and can keep up with the most demanding day, whether it is shopping with the kids, working out on the farm or heading to the range to run drills, these pants look good, hold up well and keep looking great no matter how much abuse they take.
Related