Voodoo Tactical Deluxe Weapons Bag – Initial impressions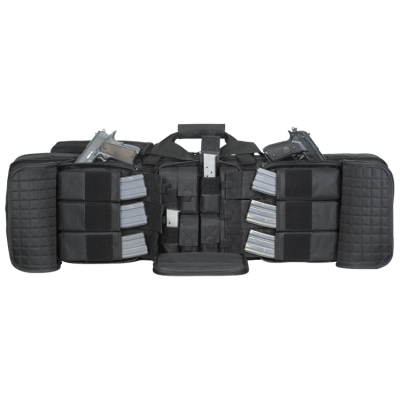 Multi-gun rifle and pistol bag
I recently picked up a Voodoo Tactical 42″ Deluxe Weapons Bag from my good friends at Whistling Pines Gun Club and had a chance to load it up and go to the range.  My initial impressions are that this bag is extremely well built.  I really love the magazine pouches for both pistol and rifle as well as the pouches for pistols.  I was able to load that thing up!  The zippers are extremely heavy duty and it comes with tiny padlocks for each zipper as an added bonus.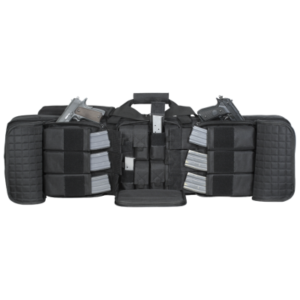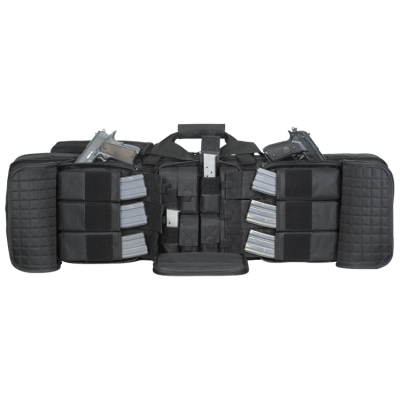 The full review will be out after I have a chance to put it through it's paces!
A special thanks to Whistling Pines Gun Club Indoor shooting range in Colorado Springs for their support of We Like Shooting!