Sightmark N340 RT review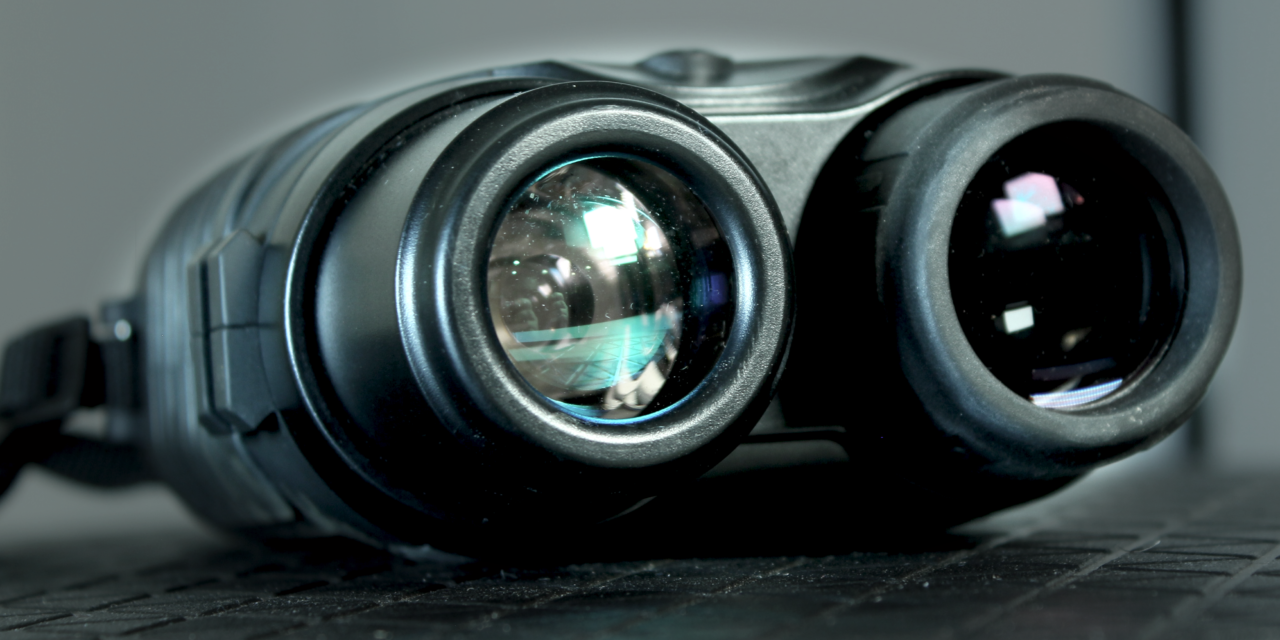 Sightmarks N340 RT
There is no need to be afraid of the dark anymore with Sightmarks N340 RT night vision monocular.
Is it the end all be all night vision products? No, but for the features, it offers and at the price you could afford it could be the last one you ever purchase.
I had a chance to play around with Sightmark's N340 RT night vision monocular, from backyard surveying to taking this product on this year's deer hunt to watch movement on the trails and I have to say I am really impressed with the what features are offered for the price of the product.
The N340 RT is perfect for hunting, wildlife observation, and security & surveillance. With robust features like wifi interface, digital zoom ( 4.5 to 9) with a 330-yard detection range and an invisible 940nm IR illuminator that produces almost no glow to the visible eye. This product has a front focus objective lens for a clear, crisp image.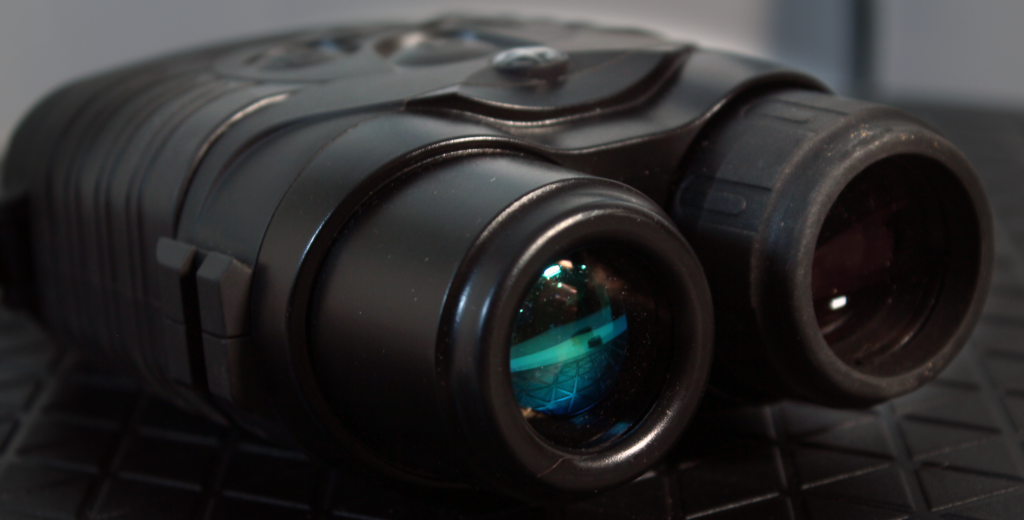 This night vision monocular is not only great for looking it can also record video and take pictures. The Wifi capabilities allow you to connect via the Pulsar Stream Vision app, allowing remote view/control your monocular with a smartphone or tablet.
The unit can run for up 5 hours on 4 AA batteries with the capability of an external power source connected by mini USB. You will also find a Weaver rail on each side for additional accessories like more night vision monoculars… or stuff.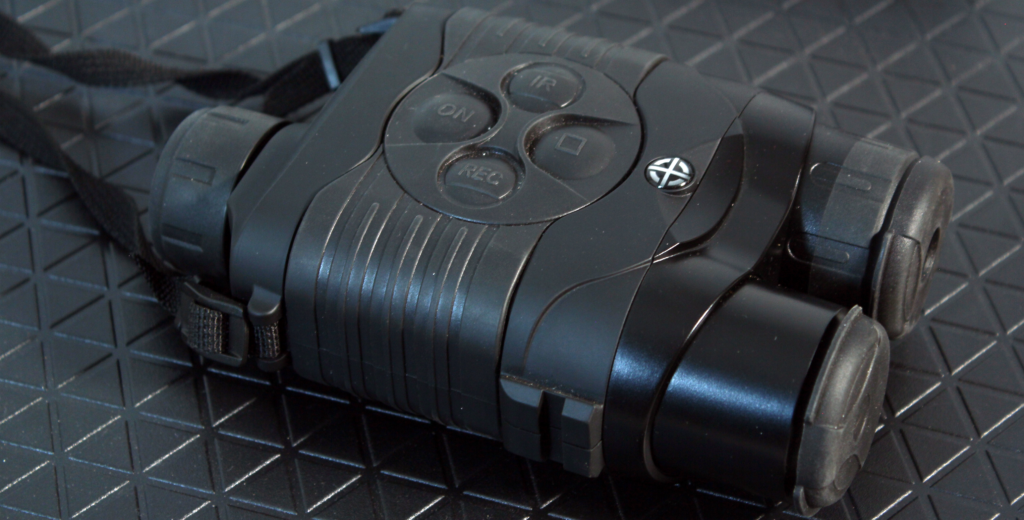 Now that we have covered all the boilerplate features let's cover the nitty-gritty. 
THE GOOD
Inexpensive night vision

Ability to record

Motion sensor

Durable body

Easy digital interface

Long battery life

Tripod attachment
THE BAD
Lens caps continue to fall off and can be lost

No external SD card
THE UGLY
My final opinion, this feature-rich product is worth the investment.
What you get when you purchase this, a carrying case, user manual, USB cable, neck strap, and lens cloth oh… and weaver rails.