The Right Now Range – SHOT Show 2015 Media Day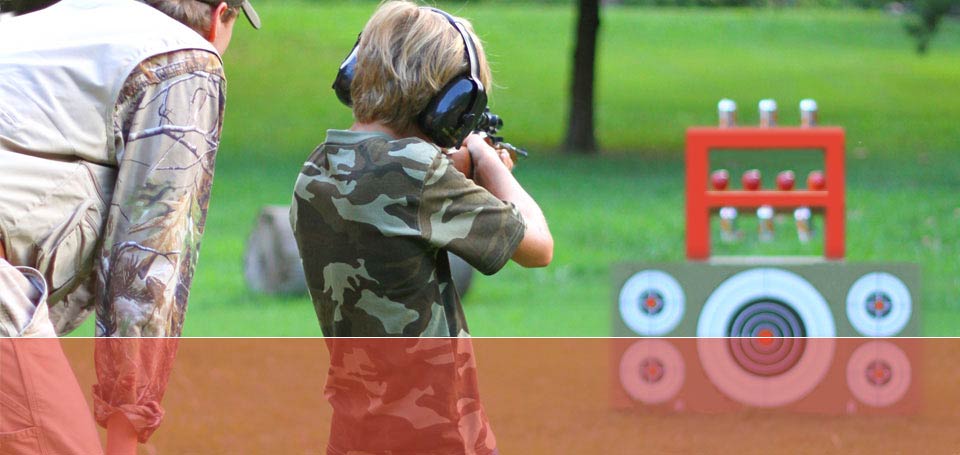 We saw Neely from the Right Now Range, we left in the beginning stuff because she's just so dang likable!
Her product is the Right Now Range which is a range ready target platform. It's made out of cardboard and assembles really quickly. You can throw it in the trunk, take it to the range and set it up. It provides several bullseye target areas as well as shelves to place, clays, fruit, cans, whatever. You can staple targets to it as well. You can shoot it with any caliber, including airsoft, bb-gun, etc.
It comes with stakes and elastic hanging toggles that allow you to make it stable and hang cans as well. It's been tested in decent winds and the stakes have held up well. Obviously shotgun and water are pretty tough on cardboard, but without those factors it's a great day of fun in a box!
They run about $30 and you can buy them at rightnowrange.com