What does Nighthawk Custom do? Let us show you!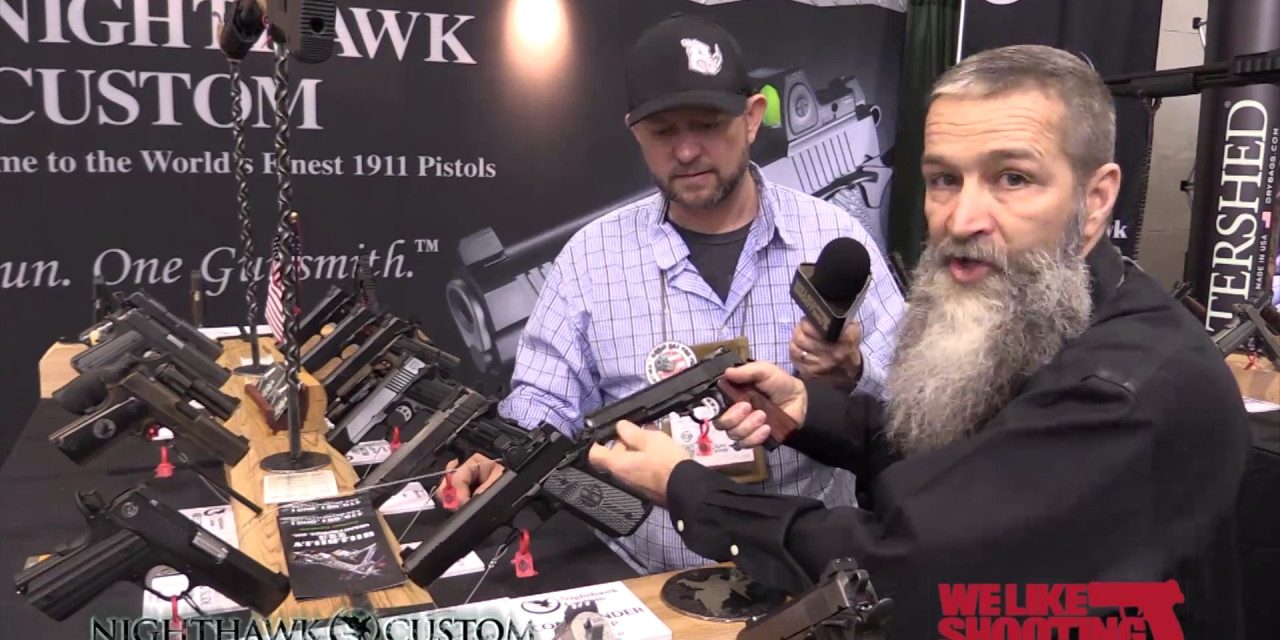 We visited Nighthawk Custom and had the absolute and profound pleasure of getting a tour from our new friend Bill. He took so much time to walk us through a ton of their guns and custom options. One of our favorite booth visits of the show. We never wanted to leave. Thanks to Bill and Nighthawk Custom for spending the time with us!
Win your own Nighthawk Custom by visiting http://nighthawkcustom.com/welikeshooting !