Empty Shell Microgun – what else weighs 16 lbs?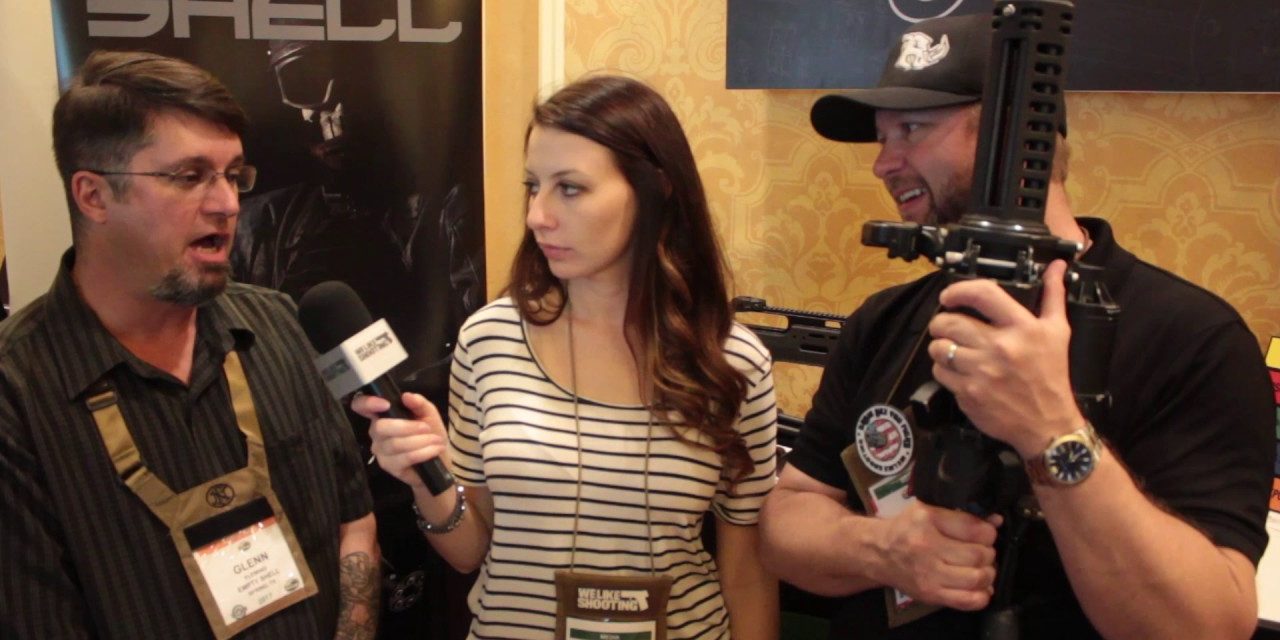 We got to talk to Glenn Fleming from Empty Shell about the XM556 Microgun. Not necessarily something most civilians will be able to use, but very very cool nonetheless.
It is chambered in 5.56 and shoots 3,000-6,000 rounds per minute. That's an expensive proposition!
Who wants to shoot this?