Grizzly Targets Giveaway!
We teamed up with Grizzly Targets to give away brass sample packs and a
grand prize of (1) AR500 Reactive Popper steel target!
We'll be giving away the brass sample packs every week
and we'll give away the target on March 28th!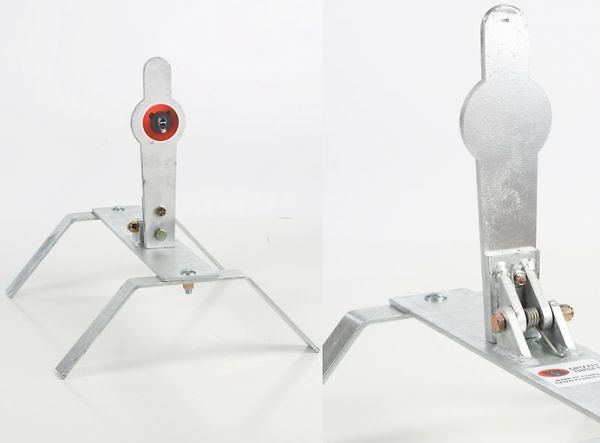 It's easy to win, just follow the steps below. It's so easy, even Jeremy can do it!
Fill out the form below. Once you click submit, you'll automatically be entered.