In A Galaxy Right Near You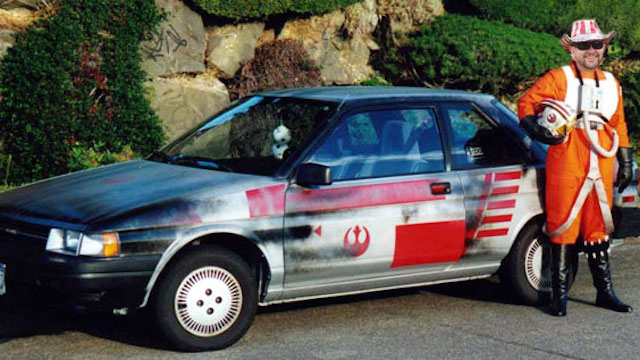 Hey, There Shooters!
NRA Annual Meeting is around the corner we can't wait, can you?
Speaking of around the corner, Aaron spent the weekend at Jeremy's house and now is suffering from the Zika virus. We know as responsible journalist that when we write "speaking of" it should have something to do with what we were talking about, however also being who we are, we just lack the ability to care. But speaking of caring, did you know that the mass of the moon is equal to the mass of the Death Star. Really? We have no idea, but do you think it matters, I mean it is not like we could really build one, a Death Star, not a moon. And now that you mention it, shouldn't it had been called a Death Moon, if it is closer in scale to that rather than a sun? Or even Death Planet, because that was really its function. Anyhow I stray from where this whole story started off at.  If you suffer from a weak urine stream we have the perfect solution. Check out the WLS shootout challenge. No one will make fun of your low pressure, close proximity pee  when you are dropping zeros into the 10 ring. Show us you can do it it by purchasing or downloading a target and then shooting it. You can challenge your skinny perfect friends, and prove to them that the wet spot on your pants is from your joy and not your "problem".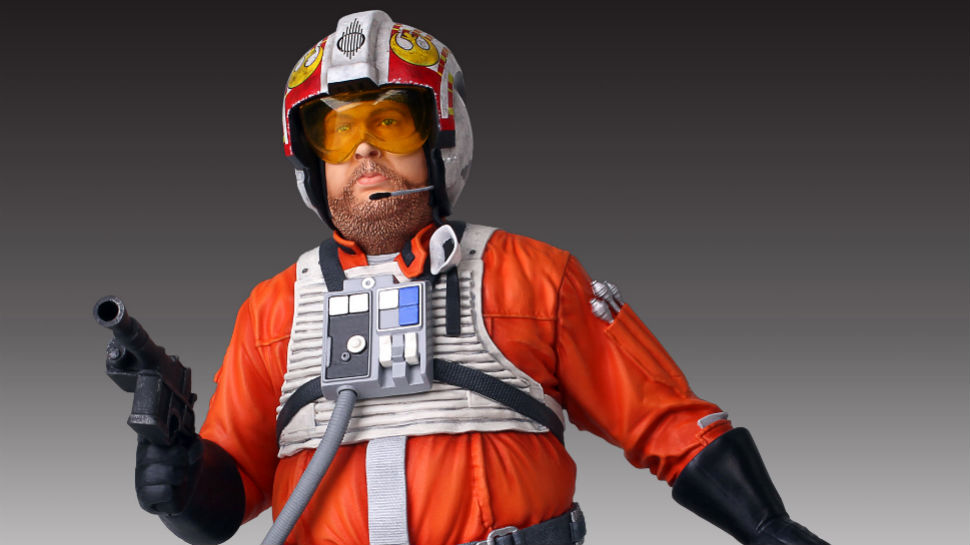 WAIT, THERE'S MORE! If you buy the WLS Shootout patch you can wear your target, but only after you shoot it. Check it out here.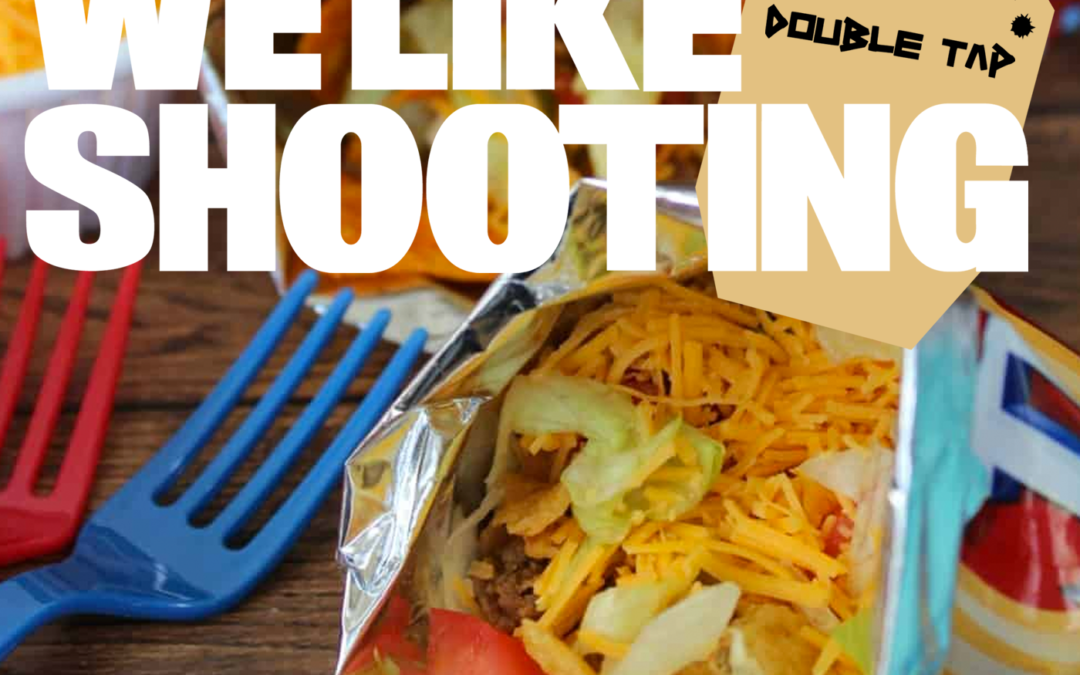 LISTEN TO THE SHOW LoveWLS.com We need your help to keep the show going! Check out LoveWLS.com to find out how you can help! This episode of We Like Shooting -  Double Tap is brought to you by Black Rhino Concealment Neo Mag and Rubber Dummies. Check out our Shootout...
read more
The Star BM9 pistol is a single-stack, single-action 9mm 1911-style firearm from Spain. It was produced by  Star Bonifacio Echeverria, S.A. from 1972 to 1992 and was used by the police in Spain as well as other Latin American countries. It features fixed front sights...
read more