In A Galaxy Right Near You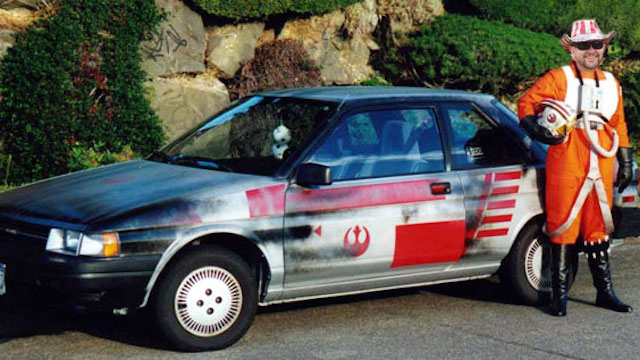 Hey, There Shooters!
NRA Annual Meeting is around the corner we can't wait, can you?
Speaking of around the corner, Aaron spent the weekend at Jeremy's house and now is suffering from the Zika virus. We know as responsible journalist that when we write "speaking of" it should have something to do with what we were talking about, however also being who we are, we just lack the ability to care. But speaking of caring, did you know that the mass of the moon is equal to the mass of the Death Star. Really? We have no idea, but do you think it matters, I mean it is not like we could really build one, a Death Star, not a moon. And now that you mention it, shouldn't it had been called a Death Moon, if it is closer in scale to that rather than a sun? Or even Death Planet, because that was really its function. Anyhow I stray from where this whole story started off at.  If you suffer from a weak urine stream we have the perfect solution. Check out the WLS shootout challenge. No one will make fun of your low pressure, close proximity pee  when you are dropping zeros into the 10 ring. Show us you can do it it by purchasing or downloading a target and then shooting it. You can challenge your skinny perfect friends, and prove to them that the wet spot on your pants is from your joy and not your "problem".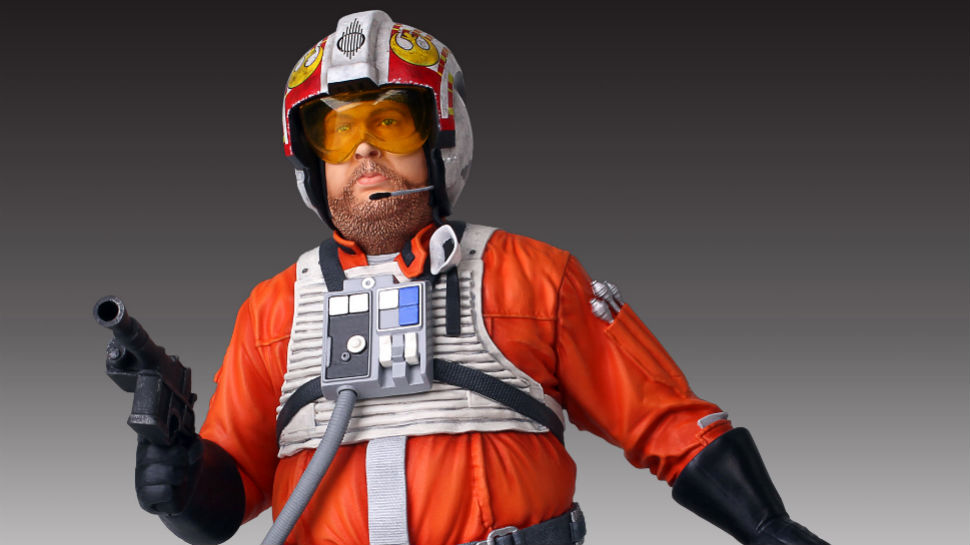 WAIT, THERE'S MORE! If you buy the WLS Shootout patch you can wear your target, but only after you shoot it. Check it out here.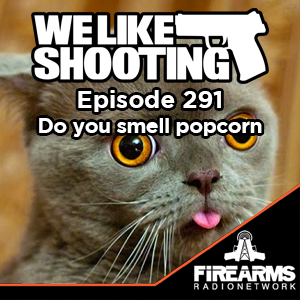 Welcome to the We Like Shooting show, Episode 291 – tonight we'll talk about Sig P365, Blade Tactics, GA Med Class, Keltec's RDB's, Magpul Bipods and more! Our Guest is Ryan Cleckner from Gun University. The super awesome guy who Aaron wishes he was and hopes to be friends with, (this was written by Aaron) I mean the guy does amazing work. Our cast for episode 291 is Shawn Herrin, Aaron Krieger, Savage1r, Jeremy Pozderac, Nick Lynch!
read more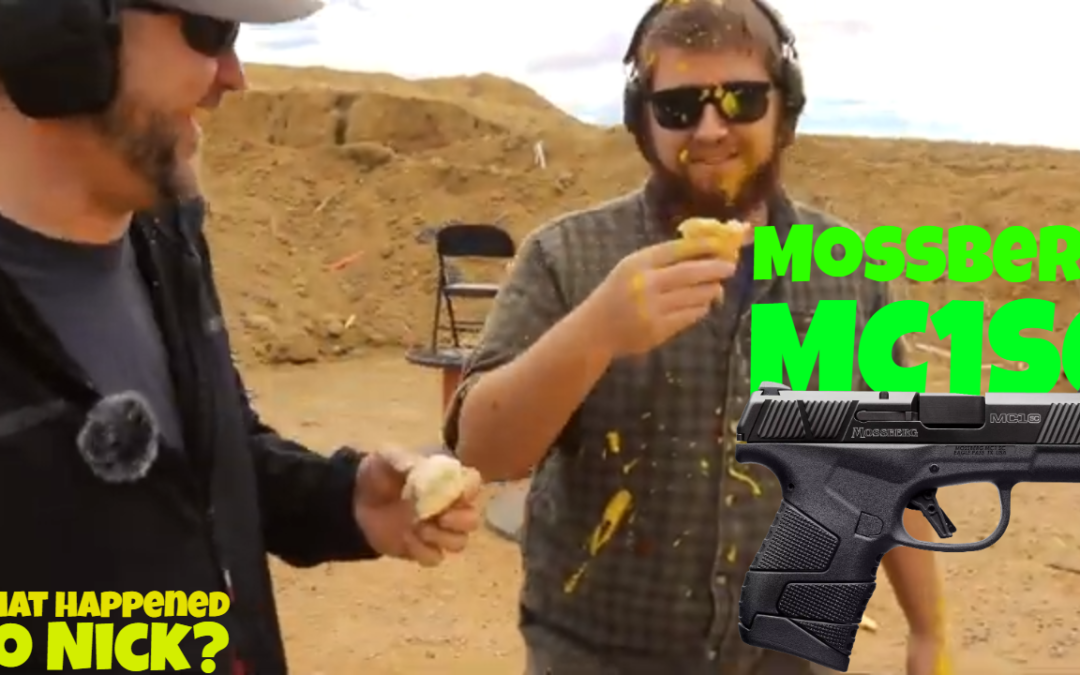 Mossberg made waves at SHOT Show 2019 with the announcement that they'd be releasing their first pistol in 100 years! The Mossberg MC1SC is a 6+1 capacity striker fired polymer handgun. Clearly entering the market to compete with the Glock 43, we were hesitant but once we got hands on we really liked the way it felt.
read more