Unprecedented Kel-Tec production access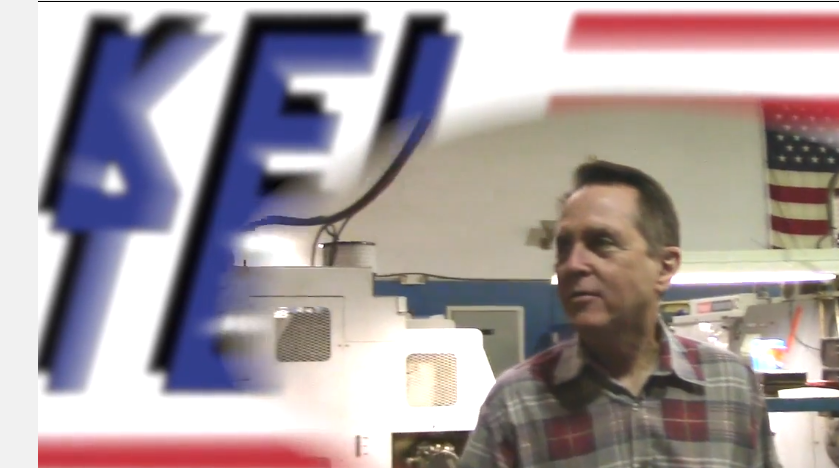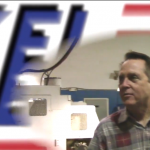 Our buddy Hank Strange took some time to visit Kel-Tec and get an exclusive never before seen look at their production process.  I had the good fortune to meet several of the Kel-Tec folks at SHOT Show 2014 and was impressed by not only how down to earth they seemed but also by how much they loved their company and their jobs.
I've often talked on our show about the need for innovation in the firearms industry and how Kel-Tec is pushing the envelope. Supply chain issues have always been a factor for them but as you can see in this video, they are working hard to grow.  While I mention that, let's talk about it. Growth in manufacturing is a very difficult process.  There is floor space, equipment cost, die and tooling costs, training costs and so many other things that most don't realize.  It takes time and money.
I actually don't have any Kel-Tec firearms but they are definitely on my radar.  I love companies that are innovative even with the occasional misstep.  Talking to some of their employees personally and seeing them in this video, you can easily see that they love what they do and their enthusiasm is infectious.
Join Hank as he delves into the never before recorded Kel-Tec inner sanctum.