We Like Shooting speaks with Shaneen Allen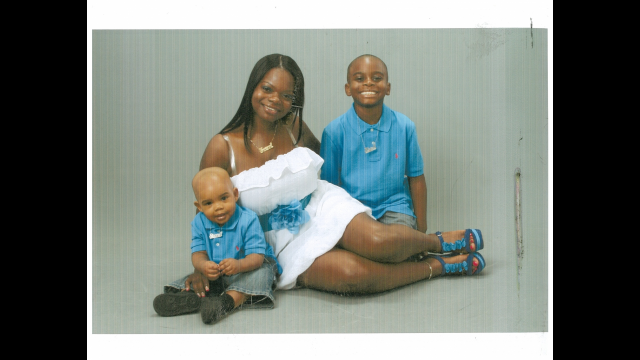 Shaneen Allen Interview
It starts off as a story that might seem familiar to many of us. Shaneen Allen is a mother of two, employed in the medical field, with no criminal history that acquired a concealed handgun permit in the state of Pennsylvania because she had been robbed twice and worried about the safety of her family.
She booked a mini vacation in New Jersey and planned a birthday party for her youngest son's 3rd birthday party. During a routine traffic stop as she reached for her purse she informed the officer that she was a concealed carry permit holder and that her gun was in her purse.
That's when her life turned upside down. Six hours of booking, over 40 days of jail time and the possibility of more than 3 years of incarceration as an overzealous DA pushes for an illegal weapons conviction.
"that's when I got the first feeling, that tingle in my heart, that it was gonna be bad"
Ms. Allen has even qualified for a diversion program that would allow her to avoid the felony charge and mandatory 42 months in prison however the DA has rejected that program.
We Like Shooting caught up with Ms. Allen and was able to speak with her about what happened, in her words. We also talk about what's in her future and her thoughts on the whole matter.
We believe this kind of mandatory sentencing has unintended consequences. The average citizen can get caught up in life changing events by making a simple mistake and being honest.
Please watch the video for more.
You can help!
Read more here: