We Like Shooting launches new Shootout Challenge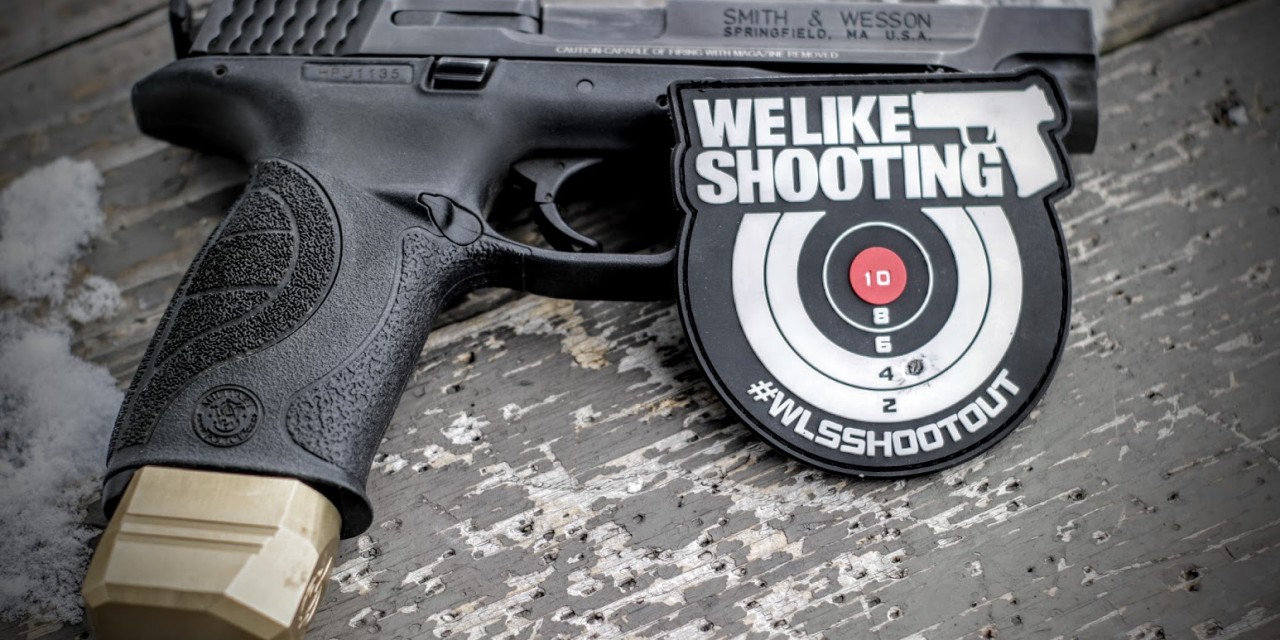 The gang at We Like Shooting has launched a new and improved Shootout Challenge.
THE SHOOTOUT CHALLENGE IS A FUN WAY TO TEST YOUR SKILLS AND SHARE THEM WITH THE WORLD.
Simply – Buy a patch or sticker, shoot it once, then use it! Slap it on a jacket or a gun case. Advertise your skill!
Don't worry though, if you don't want to buy the targets, there are targets that are downloadable to shoot. Just download, print and shoot.
Once you are done, post pictures and use the hashtag #wlsshootout and submit it here!
Take the challenge today!