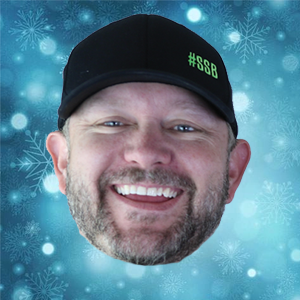 Shawn is on the most-wanted list and speaking of most wanted these are the items he really wants from his Christmas list.
Christmas gift ideas for the gun lover in your life!
Back to the main page!
One of my favorite optics, have a few on different guns. Code WLS15 saves you 25%
This is just fun and honestly, fuck flies.
Carry this every single day. It's rechargeable, small and works great.
It's not even a gun, but you can make it into one. Great deal on an awesome product. Code WLSISLIFE saves you 15%
Everybody needs ammo, this stuff has been decent for us.
Basically drop your whole pistol in it and come back, dry it off, oil it and you are good to go. You know I hate cleaning my shit, this helps.
Super reliable, bright and I trust them.
Not the bougie version but a better than mil-spec option for under $100.
OMG THIS IS ALL I REALLY WANT, PLEASE PLEASE PLEASE SANTA