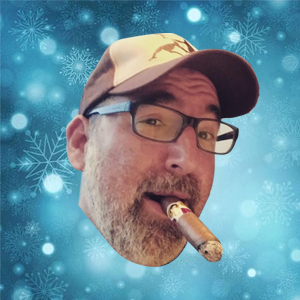 AARON BASICALLY IS GETTING A LUMP OF COAL THIS YEAR, BUT THESE WOULD BE THE ITEMS HE WOULD HOPE SANTA WOULD BRING FOR HIM.
Christmas gift ideas for the gun lover in your life!
Back to the main page!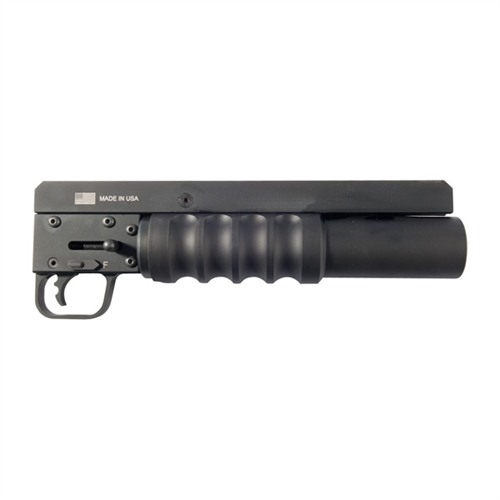 A 37MM flare launch, should be called a "FLAIR" launcher because the oohs and ahhhs you will get with this on your rifle will be enough to satisfy every holiday.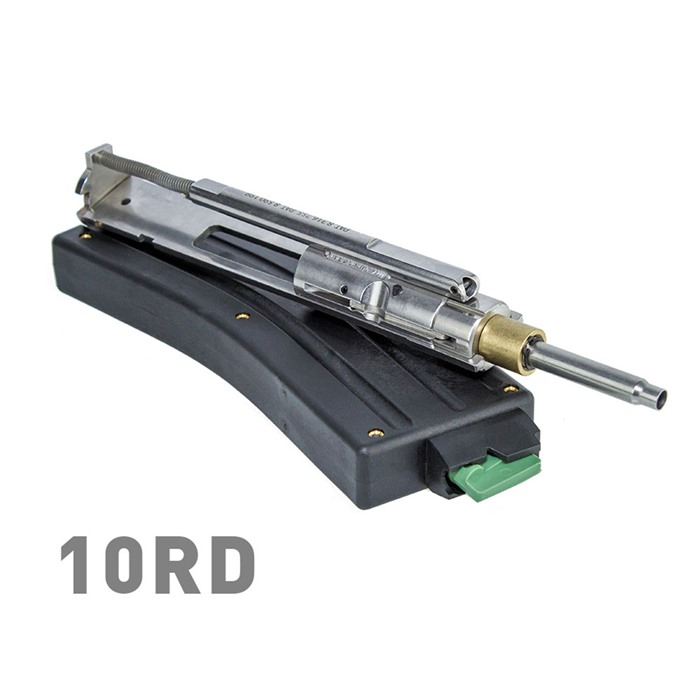 The ability to practice but on the cheap is ideal and with this conversion kit I can spend .033/rd on 22LR, vs $0.20/rd of 223 out of the same platform.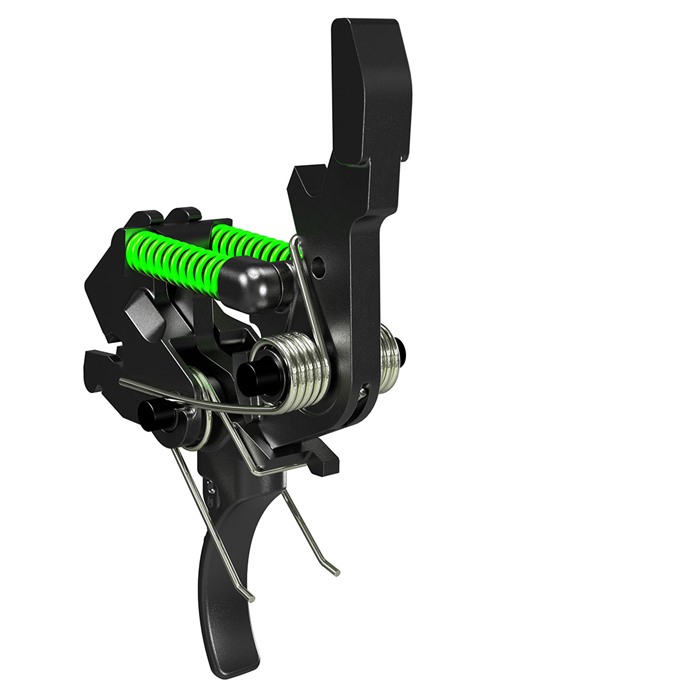 I have had a lot of time behind this trigger and it is the gift that would keep on giving. A great gift idea for any shooter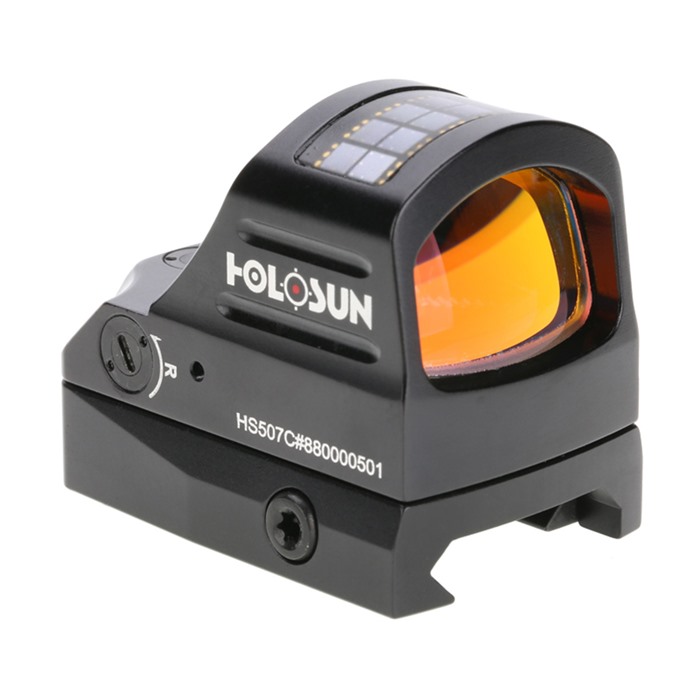 12 light settings, not even Rudolph can do that, and this little Micro Red Dot is made to fit any RMR cut and with the power being solar the battery life is almost infinite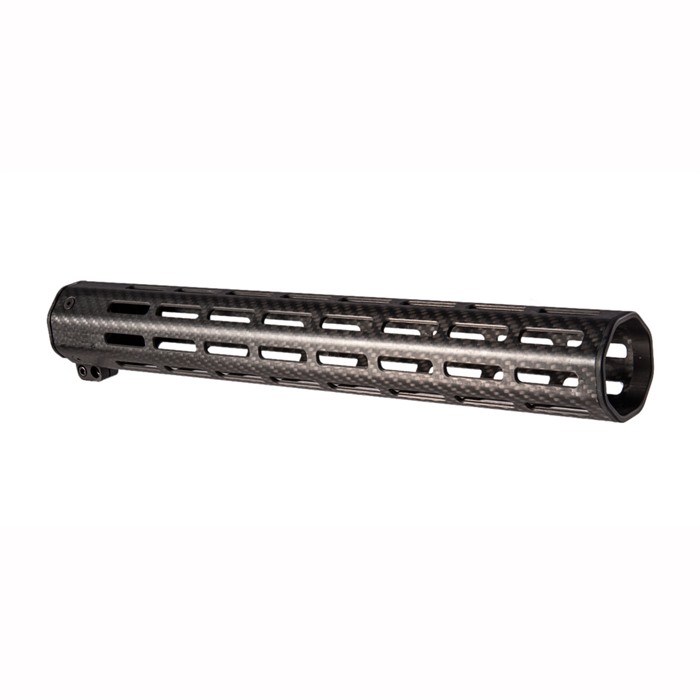 Carbon fiber, yes. M-LOK, yes. Free float, yes. And made by Faxon firearms, this has nothing but all the yeses. Great for under the tree or as a stocking stuffer.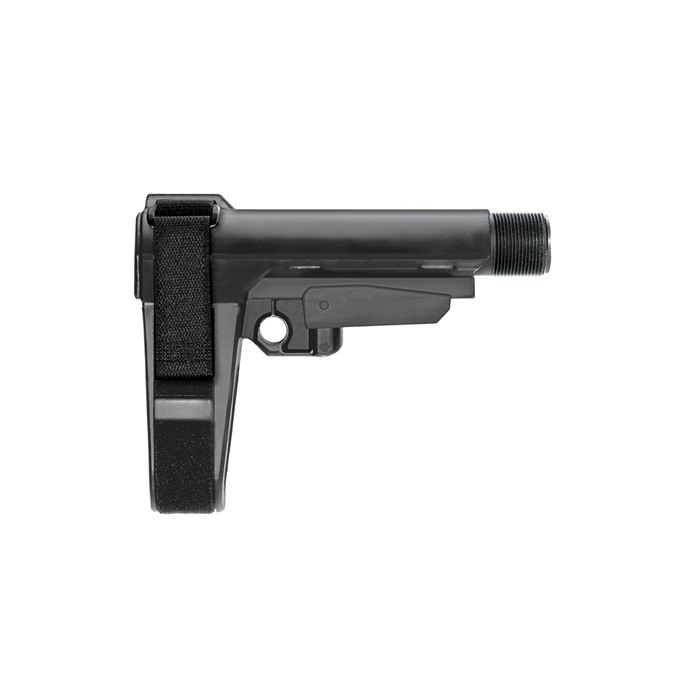 Pistol brace with 5 positions of adjustment as well as super comfortable and a way to make every shooter happy on Christmas morning.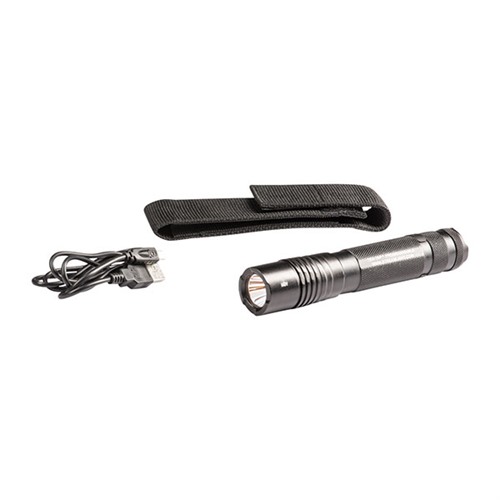 This pocket light is 10,000 candelas of pure holiday joy and rechargeable via a USB cord. With three selectable programs 1.) high/strobe/low; 2.) high only; 3.) low/medium/high it is the gift that keeps on giving.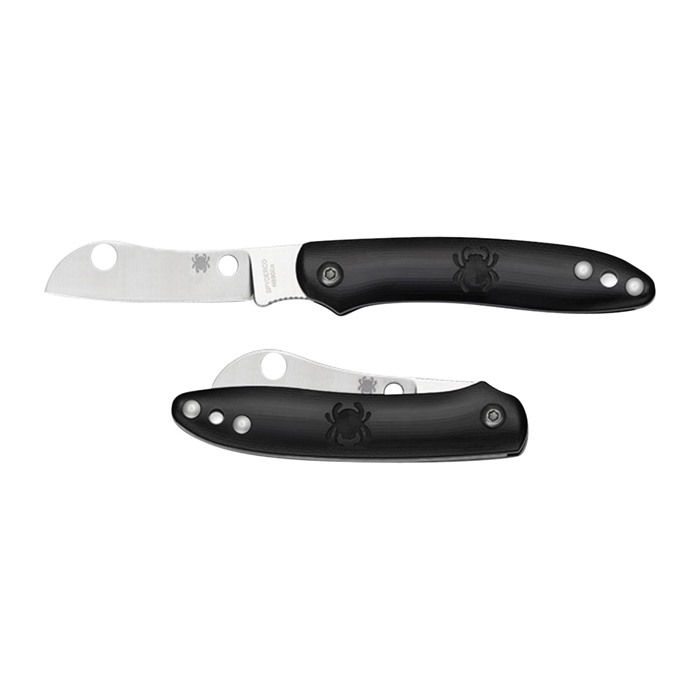 A nice folder should not cost an arm and a leg, and the Roadie from Spyderco is a perfect fit for the holiday budget and the pocket it is going into.
Zippers, rare-earth magnets, loop-velcro PALs webbing, and the ability to open up to makes for one of the best backpacks I have ever seen. This is the gift that does not even need wrapping, just put all the other packages right inside.