WLS Double Tap 079 – Welfare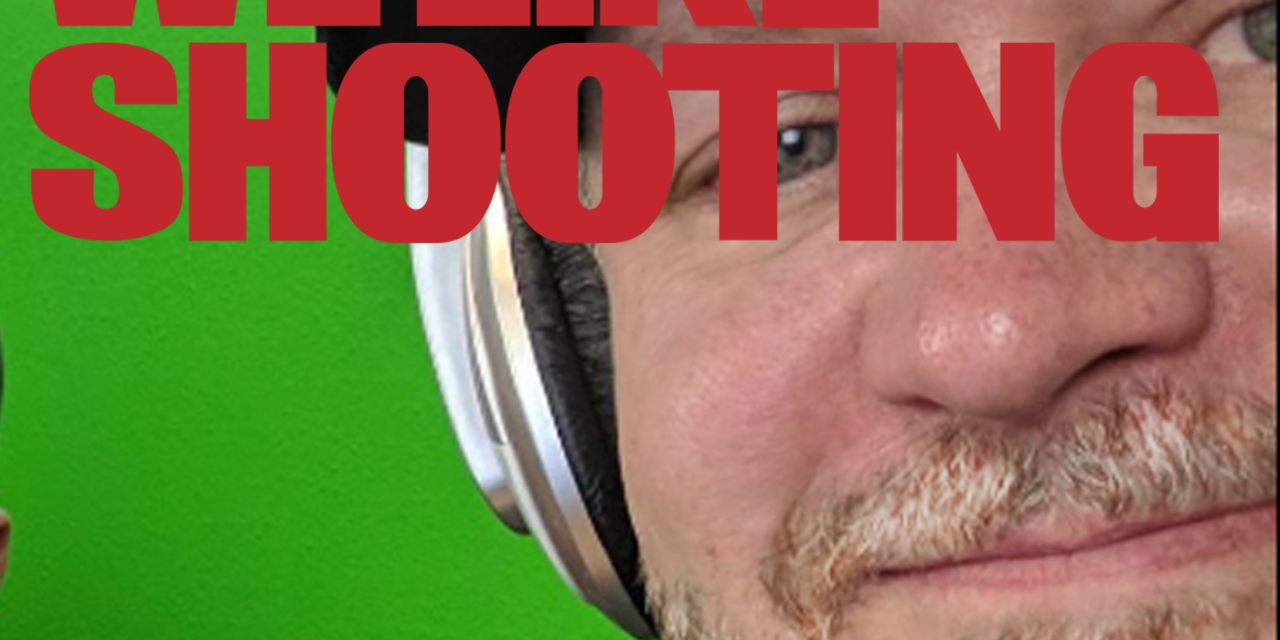 Listen to the show
LoveWLS.com
We need your help to keep the show going! Check out LoveWLS.com to find out how you can help!
This episode of We Like Shooting –  Double Tap is brought to you by Black Rhino Concealment and Rubber Dummies.
Check out our Shootout challenge! Targets, rules and swag available here!
Welcome to We Like Shooting's Double Tap, Episode 79, Where we answer your questions,  talk about new tech in the gun world, and touch base on gun industry news.
Cast
Our cast for tonight is Shawn Herrin, Aaron Krieger, Jeremy Pozderac, Nick Lynch, Savage Af
veteran owned and operated company specializing in thermoforming Kydex firearm holsters. We have over 80 of the most popular open and concealed carry holsters in stock.
WLSMOFO 10% off
#Tech news
CODE: WLS
DISCOUNT: 10% OFF!
#Dear WLS
Kenny G
What is the cast suggestion on night sight for pistols?
Shane Herroin
Can you play the ear biscuits song 'ten second rule'?
Taint
Beings that 308 is the next 40, how long until you find 308 Glock trade ins for cheap?
Kevin C
Can you get me in the Iv8888 range day?
Chris D
My go-to AR is a 8 and a half pound pig (midlength with fixed FSB, 30mm red dot w/3x magnifier, light, vertical foregrip, etc.). I'd like to build a lighter, free-floated upper.
Is it worth trying to reduce weight with only a FF handguard (Manticore), low-profile gas block, and smaller optic, or is it all pointless unless I install a lighter profile barrel? I think I'm trying to mentally justify the purchase of a Faxon Pencil barrel.
If ya'll have any other thoughts on easy weight reduction on an AR, I'd love to hear them.
Thanks guys, keep up the good work.
Name: Aiden
Last: S
Episode 78 Jeremy called someone a friend.
Name: Andy
Last: M
Message:
Last weekend on a ccw range day, we had an older gentlemen who's had other gun training at "higher level" places (Gunsight if you want to say it or not) was having issues hitting a 6 inch target quickly about 3 yards away. I noticed his grip and he had both thumbs off the gun pointed up to the sky. I asked him if I could work with his grip and he responded, No no Baby's Butt Baby's butt! I said that's totally fine if you don't want help but you are missing a relatively easy target and left him alone and moved on to another student who welcomed assistance. After class, not to em-bare-ass him, I took him to the side and said I was really interested in his grip and wanted to learn more. He said another instructor told him to make his two thumbs look like a babys butt to keep the thumbs away from the gun so he wouldn't push down on the gun. I explained to him this thinking was incorrect and showed him my perspective. He was receptive and said he would try it next time he is out. So my question is.. Is this really a thing that I have never heard of or is this more a one off idea of someone making something up? Also what methods do you guys use when you have an unwilling student to learn on the range?
Submit your questions to welikeshooting.com/dearwls
# Not Guns
THIS WEEKS TOPIC: : If you had to live in the last movie you watched, (NOT A PORN) where would you live?
# INDUSTRY NEWS
Just a reminder to join a gun related advocacy group (ask the guest about their state) and we always give out the Suicide prevention line, that number is 1 (800) 273-8255 or text a message to 741741
We're here live every week on Monday and Weds. and on demand every damn day. Go to welikeshooting.com/show to subscribe!
Thanks for listening, and become a patreon today