WLS DOUBLE TAP 035 – Wookie Sex Slave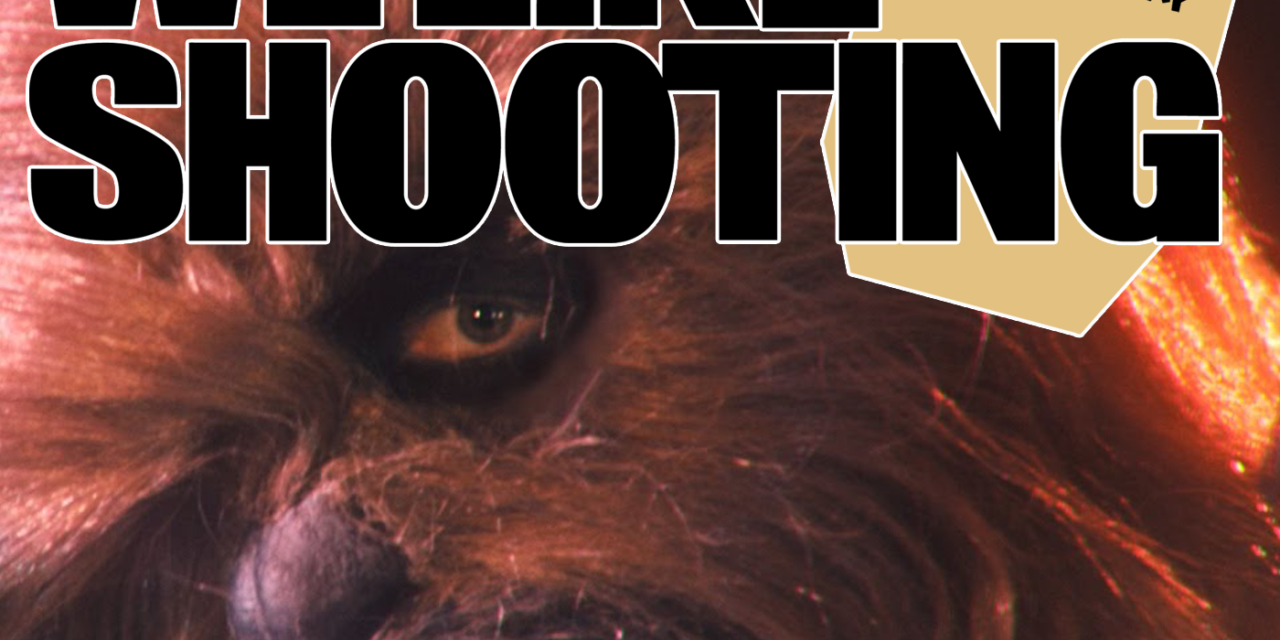 Listen to the show
LoveWLS.com
We need your help to keep the show going! Check out LoveWLS.com to find out how you can help!
This episode of We Like Shooting –  Double Tap is brought to you by Black Rhino Concealment, Nighthawk Custom, Rand CLP and Rubber Dummies.
Check out our Shootout challenge! Targets, rules and swag available here!
Welcome to We Like Shooting's Double Tap, Episode 35, Tonight we talk about tech, we'll answer your questions on Dear WLS, we'll talk about NOT GUNS, and revisit past gear on gear chat revisited. We'll also watch our resident movie critic review another WLS video!
Cast
Our cast for tonight is Shawn Herrin, Aaron Krieger, Savage1r, Jeremy Pozderac, Nick Lynch!
Black Rhino Concealment https://welikeshooting.com/sponsor/black-rhino-concealment/
veteran owned and operated company specializing in thermoforming Kydex firearm holsters. We have over 80 of the most popular open and concealed carry holsters in stock.
WLSMOFO 10% off
#Tech news
CODE: WLS
DISCOUNT: 10% OFF!
#Dear WLS
Sean S
this question is mainly for Jeremy…. but I'd like to know your feelings on the .40 S&W
Tren B
I'm getting ready to buy a glock 17, I found a gun shop that has a good condition used gen 2 for 150. But I am also looking a new gen 5. What one should I choose and why.
Andy M
If you could have one superpower what would it be?
Rob P
I'm looking at parts to build my first AR and I wanted to get your opinion on barrels. Should I go with a 5.56 or a .223 Wylde and is there a difference between the normal .223 and the .223 Wylde?
P.S. – I don't care how the name of that barrel is pronounced, but I'm sure Shawn will bring it up again.
Jar Jar  Binx
If you could have any object in Star Wars which would you choose? (If a light saber or ship which one)
Submit your questions to welikeshooting.com/dearwls
NIGHTHAWK CUSTOM
Many of the guns they offer are California and NY complaint.
https://www.instagram.com/nighthawkcustom/
https://www.facebook.com/NighthawkCustomFirearms/
http://www.nighthawkcustom.com/welikeshooting
# Not Guns
THIS WEEKS TOPIC:"Make the perfect Hamburger."
NOW IS THE STFW
MATT WALKER REVIEWING OUR VIDEOS
# Gear Chat Revisited:
NickLynch – Gonzo pocket knife

Aaron –  Strike one Arsenal.