WLS Double Tap 032 – Wobble Sausage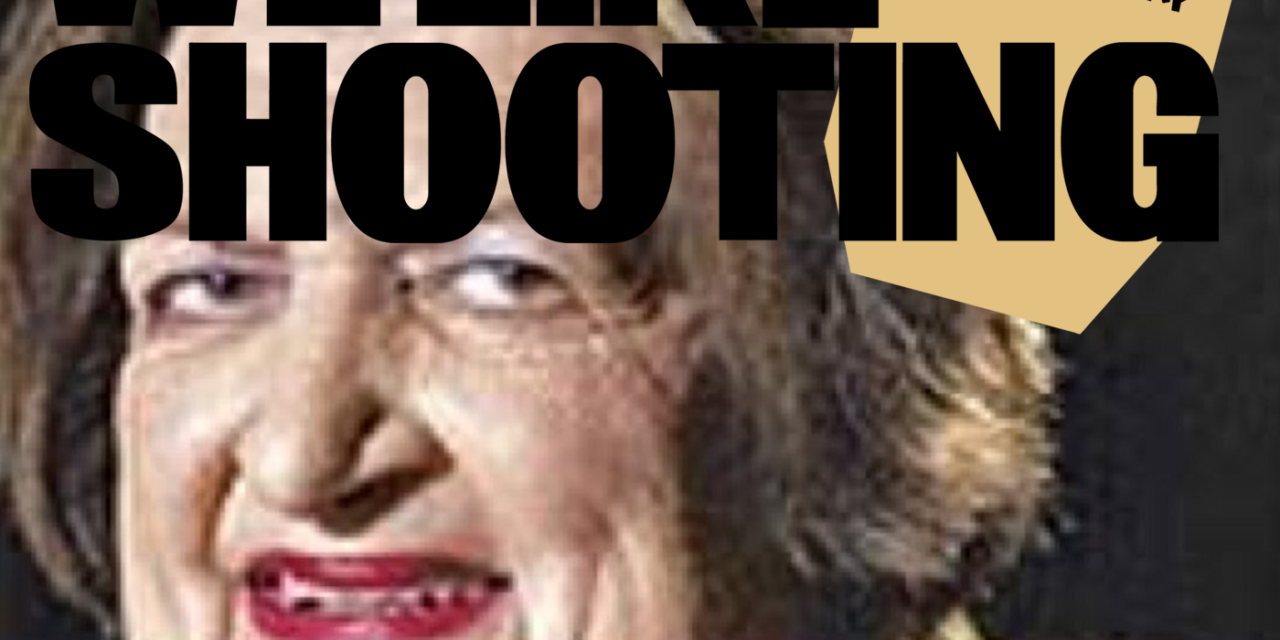 WLS Double Tap 032 – Wobble Sausage
This episode of We Like Shooting –  Double Tap is brought to you by Black Rhino Concealment, Nighthawk Custom, Rand CLP and Rubber Dummies.
Welcome to We Like Shooting's Double Tap, Episode 32, Tonight we talk about tech, we'll answer your questions on Dear WLS, we'll talk about NOT GUNS, and revisit past gear on gear chat revisited. We'll also watch our resident movie critic review another WLS video! All this and more on tonight's Double Tap
Our panel tonight, the machine gun Moses Aaron Krieger, Jeremy Pozderac, The one; Nick Lynch, and my name is Shawn Herrin
Welcome to the show everyone.
Black Rhino Concealment AD!
WLSMOFO 10% off
#Tech news
https://www.zore.life/product/zorex
RUBBER DUMMIES
# Dear WLS
Judson C
Can you get Mike the Cop on at some point? I love watching his videos and he also trolled vOda.
Stan Lee
Who would win in a fight: Ghost Rider(MAOS) or Superman?
Kyle S
Gen 5 Glocks are so last month. I want to know what you guys think the Gen 6 will look like?
What reticles do you prefer and why? Do you have a color preference?
What's your Holy Grail of guns? It can even be a specific gun that a person owned or used.
Submit your questions to welikeshooting.com/dearwls
NIGHTHAWK CUSTOM AD
California NY
Many of the guns they offer are California and NY complaint.
https://www.instagram.com/nighthawkcustom/
https://www.facebook.com/NighthawkCustomFirearms/
Url for mention on podcast and linking banner: http://www.nighthawkcustom.com/welikeshooting
Nighthawk Predator 2 Retail $3895.00
# Not Guns
THIS WEEKS TOPIC: "If the other members of the cast were your employees what would you have listed as their job title?"
NOW IS THE SHIT TALKER FUNKY WALKER
SEGMENT WILL BE MATT WALKER REVIEWING OUR VIDEOS
# Gear Chat Revisited:
Savage1r – AR-9mm build
Jerambe-  Propper Shirts
Aaron –  Shemagh
Wrap up
http://lovewls.com
You can do one or both, either way your contributions are greatly appreciated!
Thanks
Find us on ALL the social media and our website
Just a reminder to join a gun related advocacy group (ask the guest about their state) and we always give out the Suicide prevention line, that number is 1 (800) 273-8255
We're here live every week on Monday and Weds. and on demand every damn day. Go to welikeshooting.com/show to subscribe!
Thanks for listening, and don't touch other people's guns