WLS Double Tap 028 – It's really prolapsed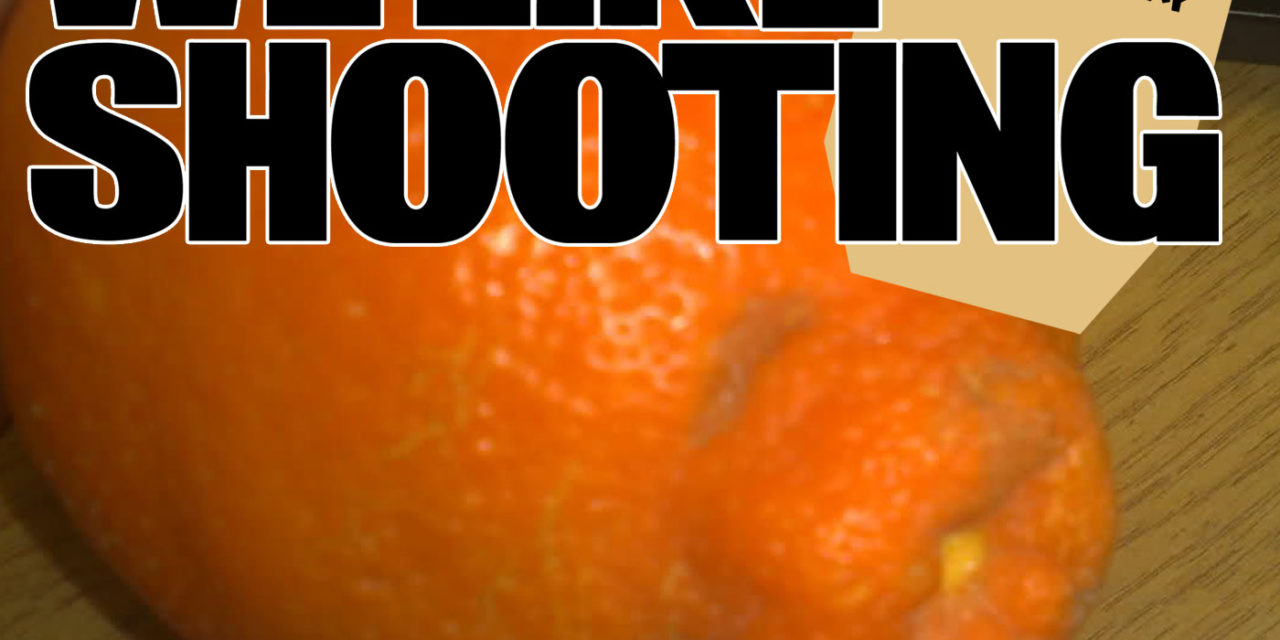 Listen to the show
Welcome to We Like Shooting's Double Tap, Episode 28, Tonight we'll roast people losing their minds, and body parts, we'll answer your questions on Dear WLS, we'll talk about NOT GUNS, and revisit past gear on gear chat revisited. We'll also watch our resident movie critic review another WLS video! All this and more on tonight's Double Tap
Our panel tonight, the machine gun moses Aaron Krieger, Jeremy Pozderac, A man that hates accents; Nick Lynch, and my name is Shawn Herrin
Welcome to the show everyone.
Black Rhino Concealment AD!
WLSMOFO 10% off
#SickBurn
From india to your backyard
RUBBER DUMMIES
# Dear WLS
Rob P
This might be a noob question but I just thought about it and I didn't have an answer. If I zero my optic with 5.56 ammo, will that zero change if I shoot .223?
Adam AF
What is your preferred holster attachment: loops, clips, j-hooks? What are some of the pros and cons for each?
Richard D
Which weapon would you pick for your zombie apocalypse survival?
Num Chuck
What can I do to be a part of the WLS team? I have seen your standards and they seem pretty low.
I AM SAM
Sam I am, I like Glocks when they go bam. I like to shoot them here and there, I like to shoot them everywhere, I like glocks cant you see, I like them, like them let them be. Fuck you Jeremy
Submit your questions to welikeshooting.com/dearwls
NIGHTHAWK CUSTOM AD
7. California NY
Many of the guns they offer are California and NY complaint.
https://www.instagram.com/nighthawkcustom/
https://www.facebook.com/NighthawkCustomFirearms/
Url for mention on podcast and linking banner: http://www.nighthawkcustom.com/welikeshooting
Nighthawk Predator 2 Retail $3895.00
# Not Guns
THIS WEEKS TOPIC: "If your house was on fire and you could only save one thing, what would it be??"
NOW IS THE SHIT TALKER FUNKY WALKER
SEGMENT WILL BE MATT WALKER REVIEWING OUR VIDEOS
# Gear Chat Revisited:
NickLynch –

Savage1r –

Jerambe-

Aaron –  huntac gear

Shawn – MGI's HYDRA MARCK-15
FLORIDA MAN: Fire then fire
YOUTUBER SPOTLIGHT:
MONTHLY SEGMENTS
# Snap Caps, What do you know Pre-recorded segment where we ask random questions (also make Youtube Videos)
# ShenaniGUNs  (with youtube video)
Wrap up
http://lovewls.com
You can do one or both, either way your contributions are greatly appreciated!
Thanks
Find us on ALL the social media and our website
Just a reminder to join a gun related advocacy group (ask the guest about their state) and we always give out the Suicide prevention line, that number is 1 (800) 273-8255
We're here live every week on Monday and Weds. and on demand every damn day. Go to welikeshooting.com/show to subscribe!
Thanks for listening, and 1-800-273-8255