FNH's M16, M4 and M249 SAW for the everyman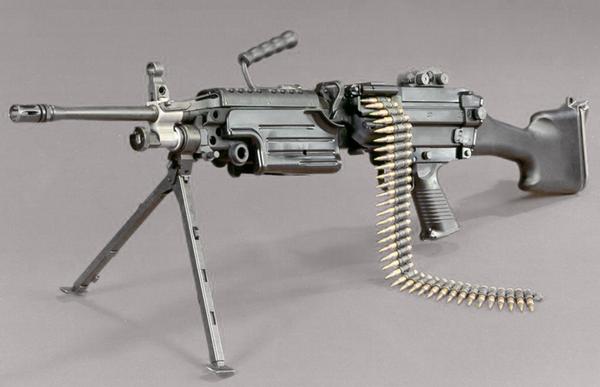 Note: This is not a review, just a product that caught our eye. Inclusion in this video does not represent a product opinion from WLS.
Look at the upcoming new "classic" firearm lineup coming from FNH including the M16, M4 and M249 SAW! All these guns are semi-auto but look like the classics we have grown up with in the movies, on TV and in the front lines!