Precision Reflex: Get a Grip on the Future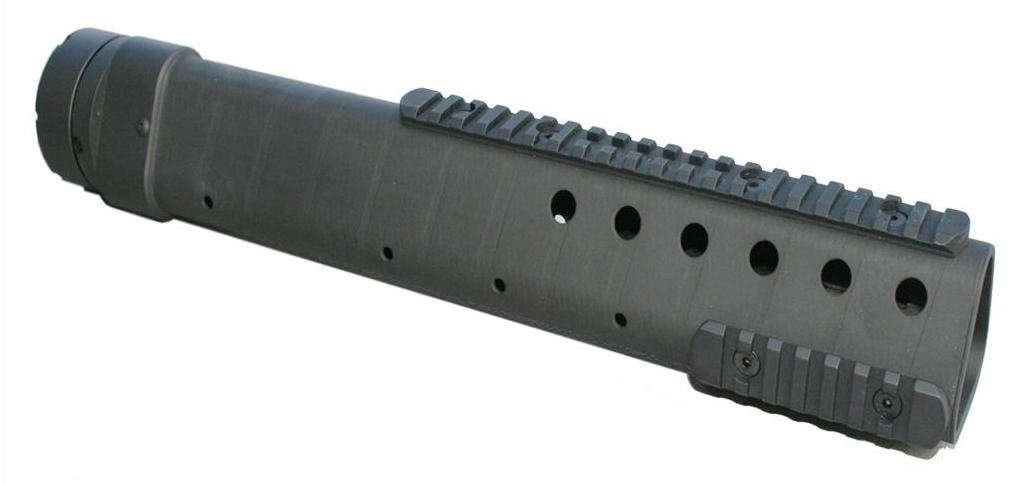 This is not a review, just a product that caught our eye. Inclusion in this video does not represent a product opinion from WLS.
Precision Reflex offers Free-Floated Carbon Fiber forearm designed to work with most piston or op-rod systems out in the market today. Using their proprietary barrel nut and forearm system allows for a solid, ridged shooting experience with a forearm that reduces heat compared to standard aluminum forearms. They also make an interesting armorers kit.