Shawn & Ava talk to Hiperfire Terry and Diana Muller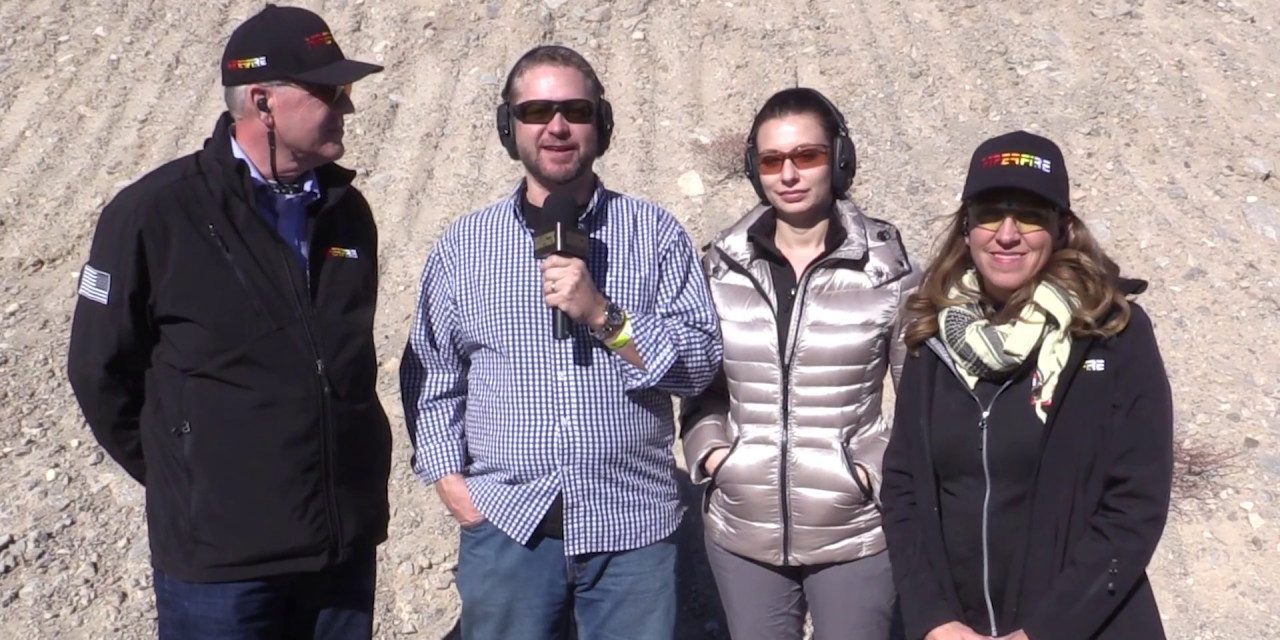 Hiperfire are my favorite triggers and we had a chance to catch up with Terry and talk about Hiperfire's future. We also had Diana Muller nearby so we wanted to get her input as well!
Have you used a Hiperfire?