Affordable 4X Quality Optics? Check Out What we Found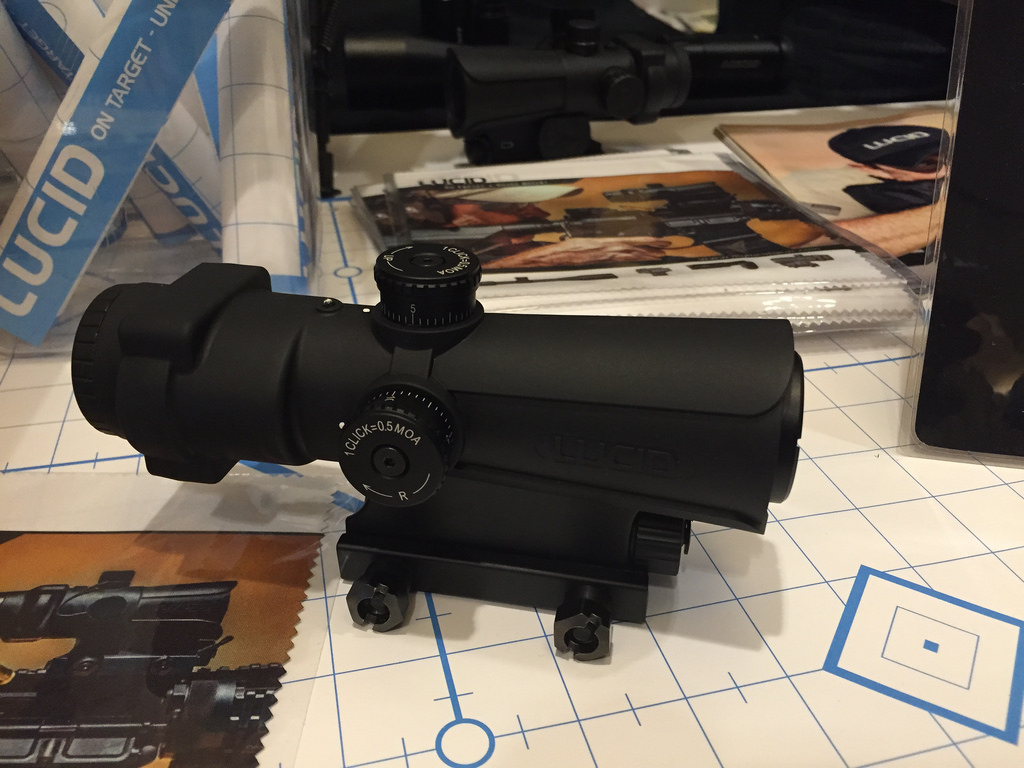 If you are looking to spend over $1000.00 on an ACOG, you should go away, Lucid is currently making what they have deemed the ACOG Competitor for under $500.00. With the options of 4X quality optics being priced out of your range Lucid Optics makes it possible at a price that many would consider very affordable.
Shawn Sits down with the Jason Wilson of Lucid Optics at the 2015 SHOT Show and talks about the Affordable 4X Quality Optics with the introduction of the P7, it's price and how they are making optics affordable to the public.