All the Single Ladies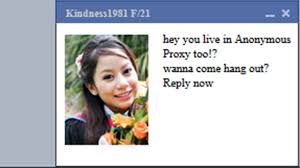 Hey There Shooters!
All the single ladies.
Dear Single moms, I get it, you are in my area, you need love too, but I already have a mom. Sure if times were different, and I was an orphan, or maybe still in college, and maybe yeah, maybe then, when I needed a hot dinner or my laundry done, yeah totally, or heck maybe even when I found out my mom forgot my birthday that one year, I could have fallen for you as maybe a rebound mom, but no. No I will not seek you out. I mean Kids, baggage, come on, maybe you should spend more time listening to the show, and less time trying to be my mom. I know I am a catch, but I assume you found me through our show, and you don't really care that I am an over 40 fat, balding, gassy person because I can drop zeros into the 10 ring. If you really want to mother something, get yourself to the range, and give birth to an awesome group on or shootout challenge. You can download the target or buy it, your choice. You can show all the moms your awesome group by wearing the WLS Shootout patch, but only after you shoot it. Check it out here.
Most Recent Show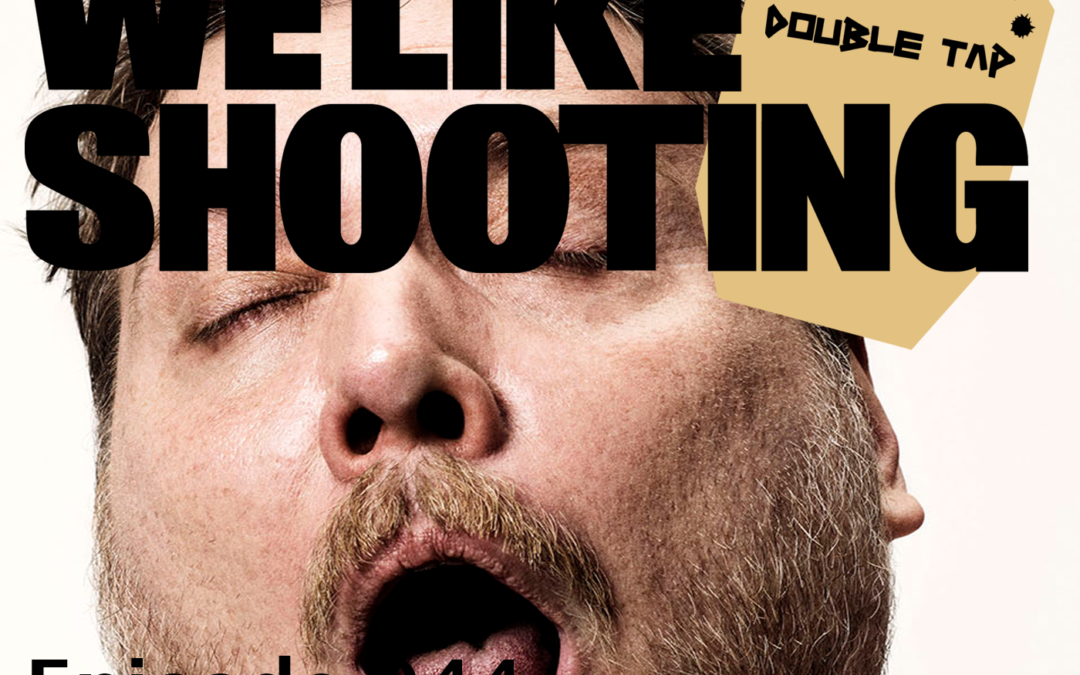 LISTEN TO THE SHOW LoveWLS.com We need your help to keep the show going! Check out LoveWLS.com to find out how you can help!    This episode of We Like Shooting -  Double Tap is brought to you by Black Rhino Concealment, Nighthawk Custom, Rand CLP and Rubber Dummies....
read more
Most Recent Reviews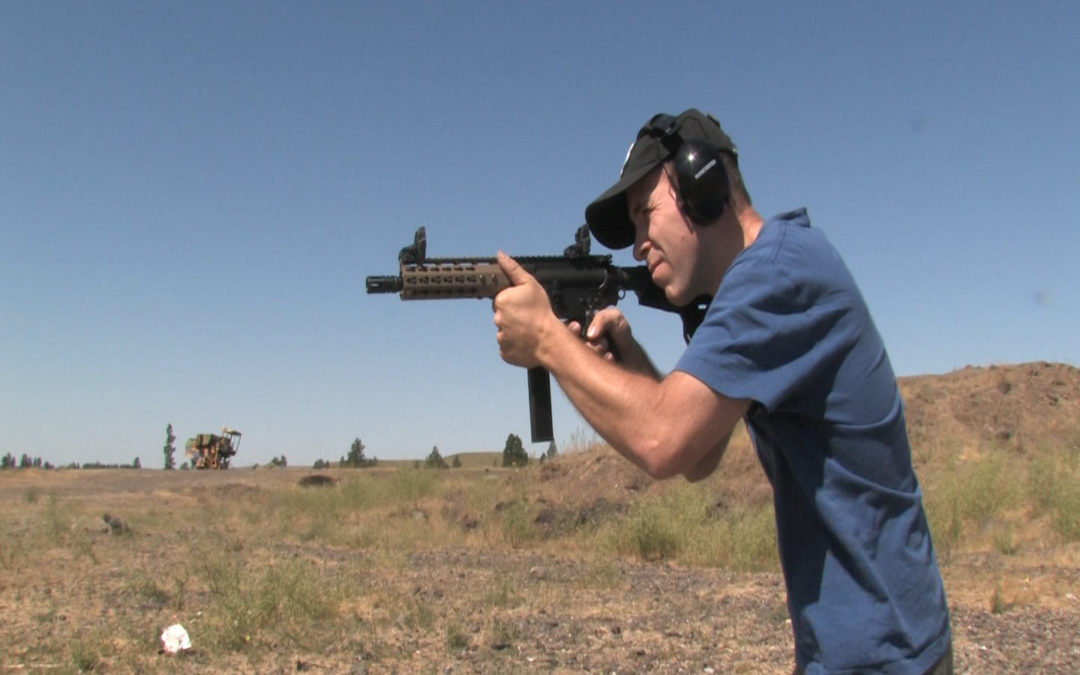 AR's are great because, as we all know, they are like adult Lego's! You can change the caliber and performance of your pistol or rifle with the simple change of an upper. Some changes are easy and don't require a lot of effort.
read more