We Like Shooting podcast picked up by The Firearms Radio Network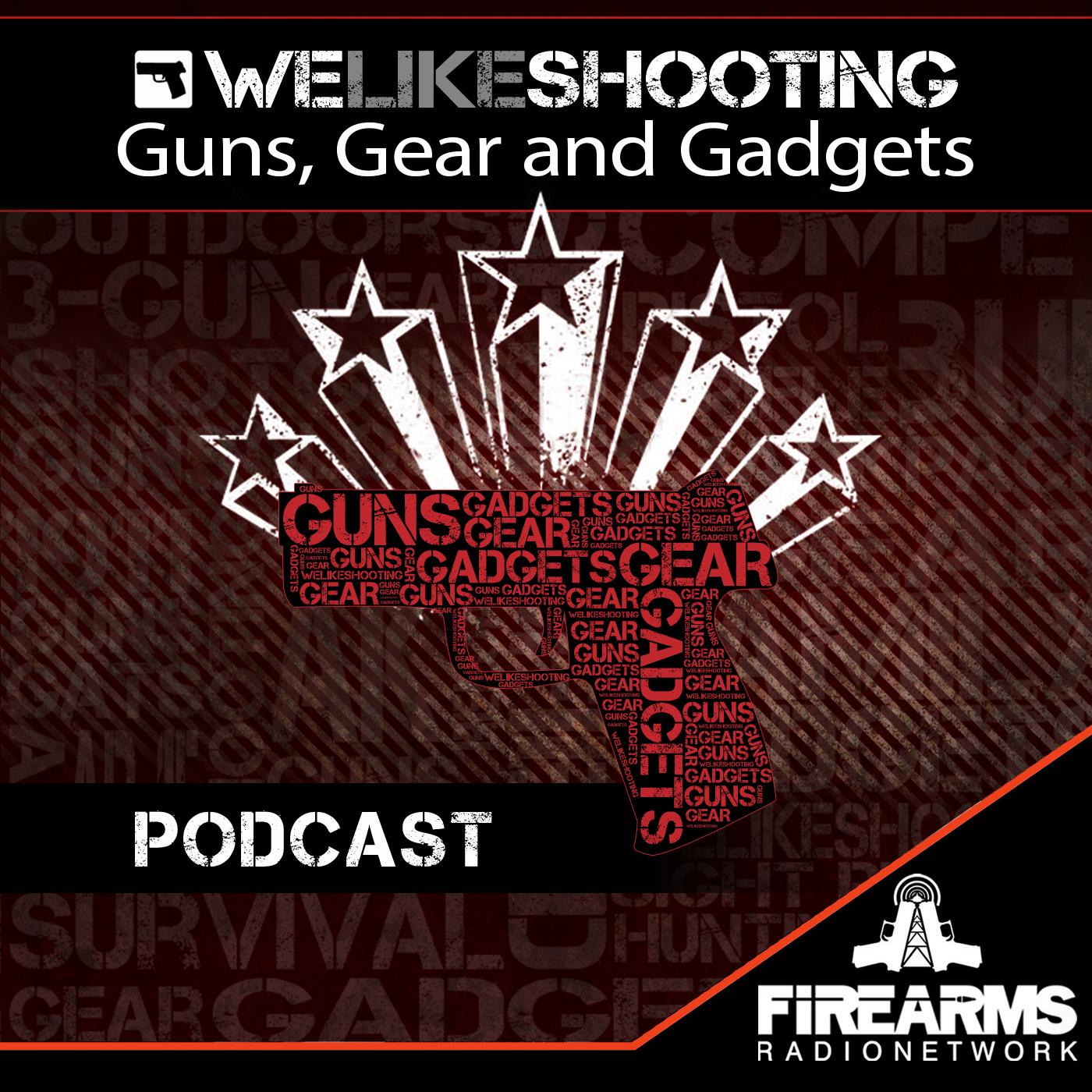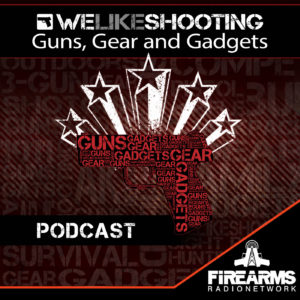 *FOR IMMEDIATE RELEASE*
Canton, MI (September 2013) – The Firearms Radio Network has added a new show to their lineup. Starting in September, We Like Shooting's Guns, gear & gadgets show can be heard in a weekly podcast.
The new show will profile products throughout the industry mixed with discussion of news and events related to the shooting world. Comprised of panelists including active duty and retired Navy, Marines, Army, Air Force, instructors, competitors and hobbyists, spread throughout the United States the We Like Shooting team has a wide breadth of interests and expertise.
The new podcast joins a quickly rising network of experts and personalities, hosting a variety of your favorite gun related news with an emphasis on enlightenment, the 2nd amendment and firearm ownership as well as the ever expanding shooting sports
"We have listened to shows from Firearms Radio Network on a daily basis.  To be a part of what they are building is truly an honor for us and I know our team is all really excited."
For more information about The Firearms Radio Network and it's programs please visit: http://www.firearmsradio.tv/
You can check out the show here.