Thanksgiving 2012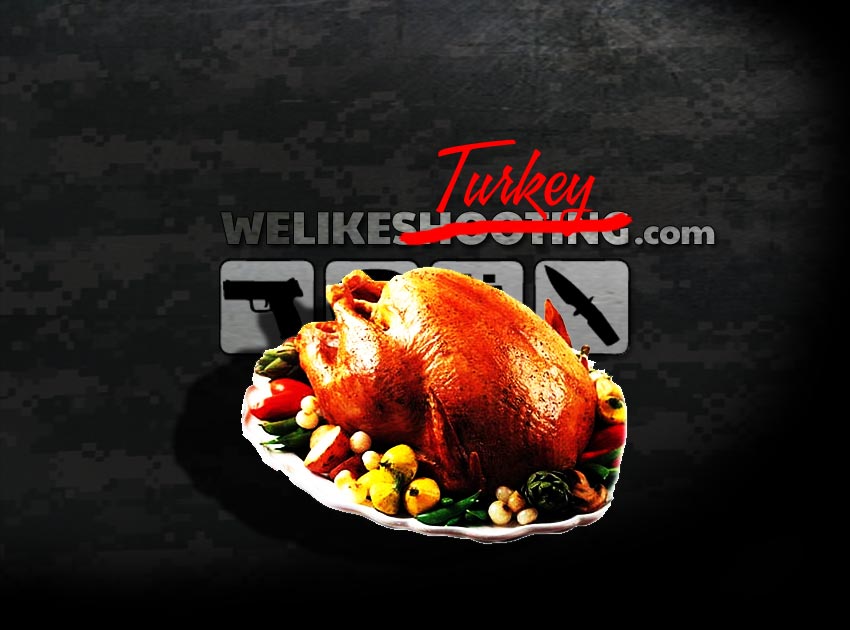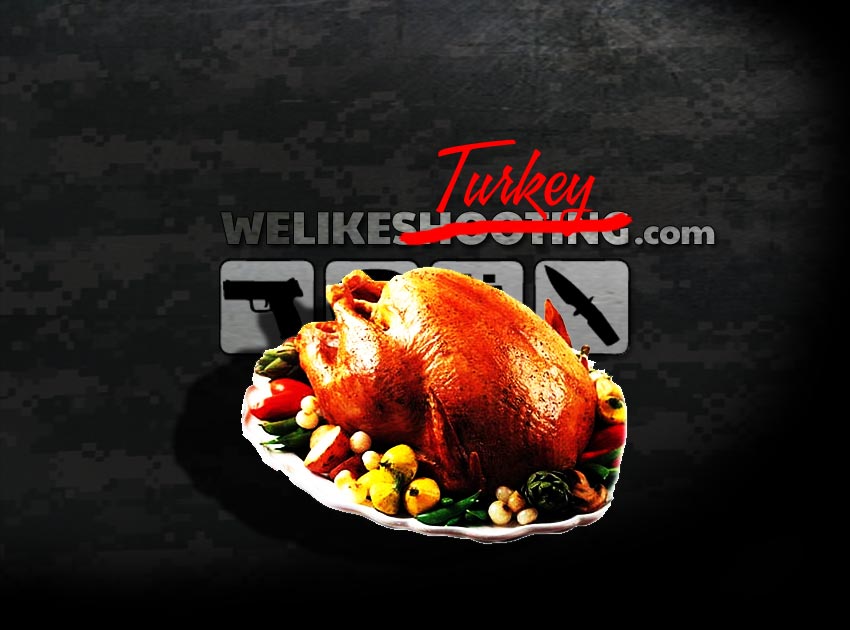 As the year winds down, reflection becomes prevalent. In these months of stress it's important to focus on the important things in life. For me that is my family and my friends. My wife, who provides the stability that allows me to follow my passions.
I am thankful for family and friends that put up with me when I talk about guns and shooting nonstop.
I am thankful to live in a country where I have freedom to do the things I love.
I am thankful to live in a state that protects those freedoms.
I am thankful to have found a hobby that enriches me and allows me to bring that to others.
Thank you for taking part in what we are trying to build. It is exciting to continue down this path and we have some great things to share with you because we all like, no, we all love shooting.
Happy Thanksgiving from all of us.
P.S. My favorite Thanksgiving song.