RI Democrats attack 2nd amendment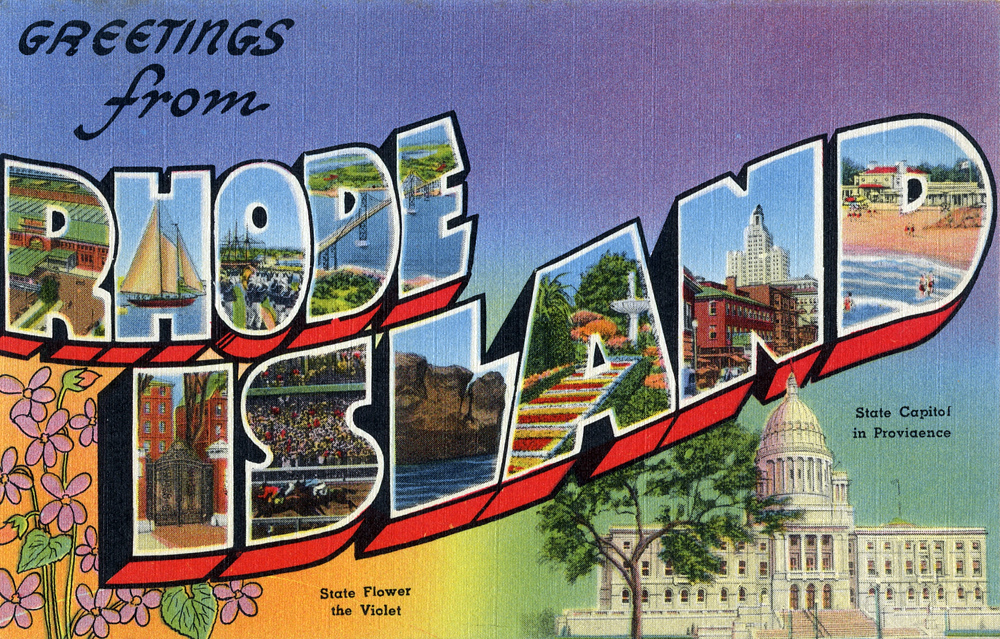 A pebble in the water can ripple across a lake.
Supporters of the Second Amendment, what happens to one state can reverberate to others, there are some anti and pro-firearm bills currently being heard at the RI State House on March 22, 2016

.

To all my fellow RIers; the rotunda has been reserved by the RI 2nd Amendment Coalition @ 3PM to gather, show support and listen to speakers, with the hearings to commence at approx. 4:30PM. Why should anyone else in the country care? Because the negatives to be heard are similar to many other anti-firearm bills that the politicians introduce, and they can happen to you! Look at states like New York, New Jersey, Colorado, and Connecticut. Speaking of Connecticut, no offense to my neighbors to the west, but you need to change your slogan on your license plates from "The Constitution State" to "The Screw Your Rights State" or even "The Unconstitutional State". You have fallen. We pray not to follow suit.

RI is where the American Revolution started (not in Massachusetts), and I ask that all RIers, if not all members of our second amendment community stand up with me and have your voices heard….  we can not be stripped of our rights, for they shall not be infringed!

Here are the summaries of each bill to be heard. To see the full versions of these bills, please click the bill numbers.
Here's the Anti side:
Here's the Pro side: